Insulating Pre-1919 Dwellings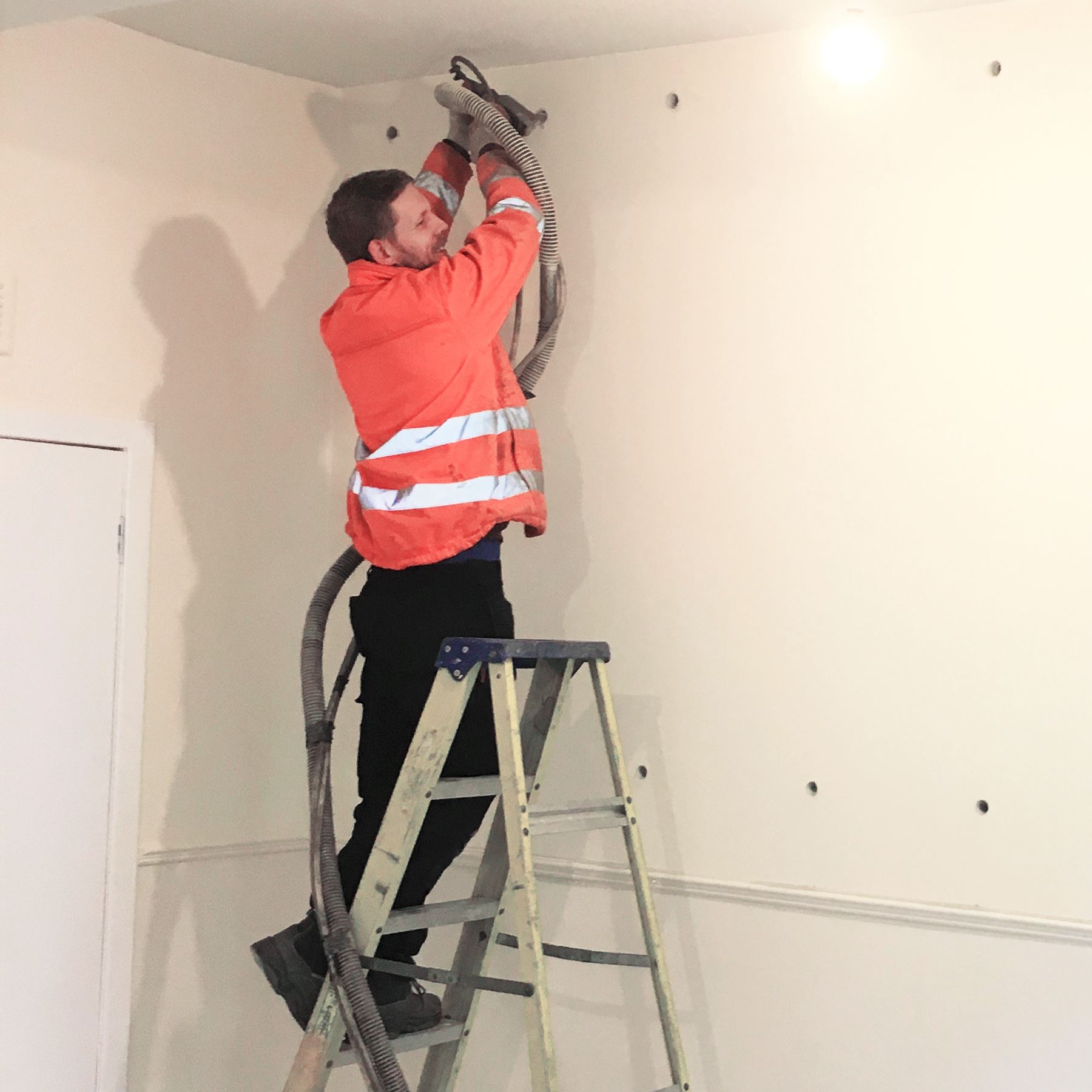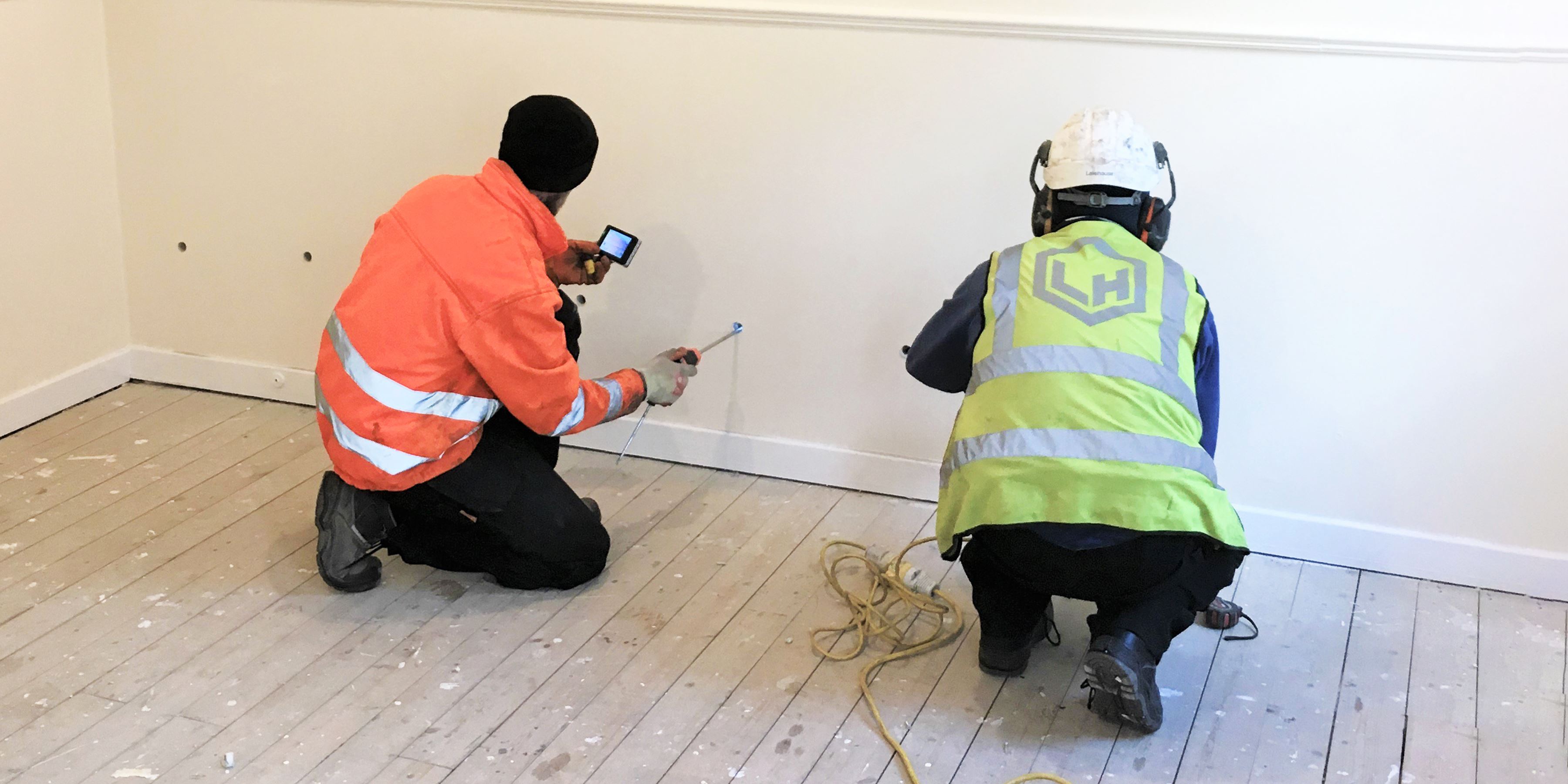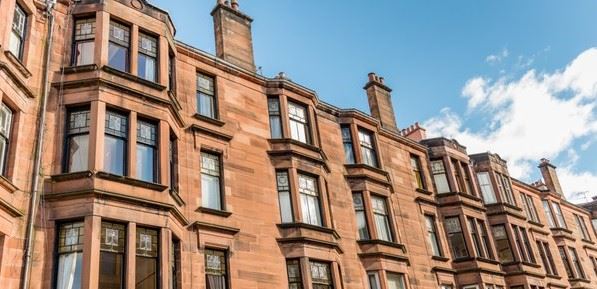 Retrofitting to reduce emissions and help reach net zero by 2050
The Committee on Climate Change noted insulation as a key part of the housing sector's journey to net zero, and this project combined effective insulation with innovative thinking to become a key player in achieving it.
Many Scottish dwellings are over 100 years old: 23% are pre-1919 tenement flats and most remain un-insulated, so a solution is needed for effectively retrofitting older dwellings.
Modern methods for 100-year-old dwellings
Energystore came together with partners Everwarm, Castle Rock Edinvar, Williamsburgh, Hillcrest as well as Edinburgh Napier University to learn more about the effectiveness of their Superbead insulation. The project found 10 pre-1919 dwellings and applied this insulation to test its thermal benefits.
Superbead Insulation as an easy to install and innovative retrofit solution
Energystore's Superbead insulation is placed directly into wall cavities. It is fitted from inside walls behind the traditional lath-and-plaster lining or plasterboard from a previous retrofit. Small holes are made over the wall and the superbeads and adhesive are applied. After the insulation is finished, the holes are covered, leaving little to no trace of the installation. 
Less invasive, less energy and less CO2
The project showed Superbead to be an effective method of retrofit. It saw a mean heat transfer reduction of 63% as well as powerful results in condensation and air permeability. Since the UK Government has encouraged the retrofitting of older homes, this could be a path forward for the industry to build better sustainability.
/ yr saved on natural gas energy bill