What BE-ST does - fact #10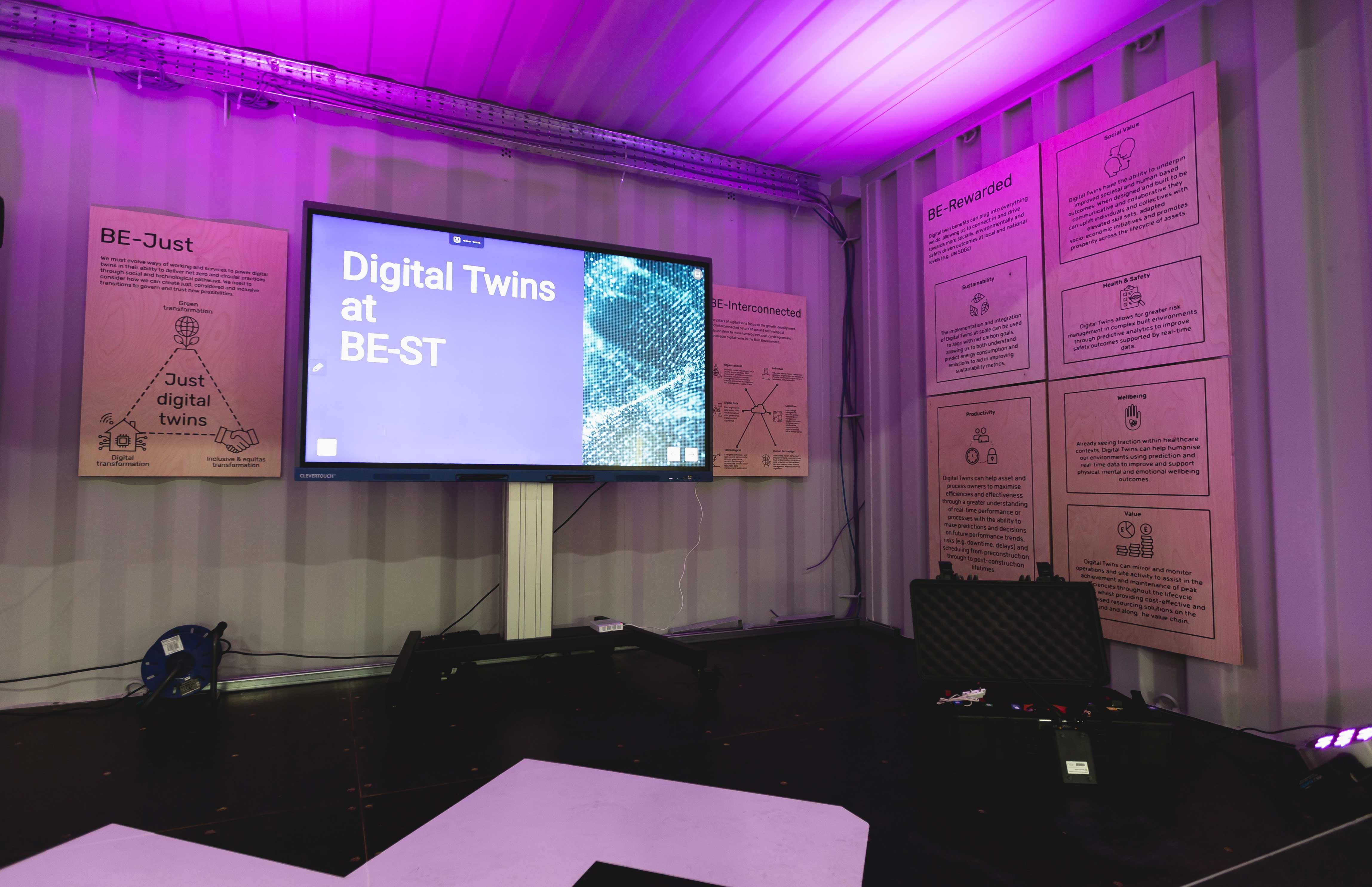 We help the sector to unlock the potential from digital transformation and data   
Digital transformation is one of the biggest opportunities the sector has.  According to research, 95% of companies report higher productivity after adopting new technologies.1 BE-ST supports the sector become digitally enabled in different ways, from providing access to digital skills to developing new digital tools as part of R&D programmes with our academic experts.  This includes developing innovative data strategies and helping the sector to unlock the potential from data.    
Digital Built Environment for Net Zero  
BE-ST has recently supported the development of a white paper entitled 'A Digitally Enabled Built environment to deliver Scotland's Zero Ambition:  A co-ordinated national approach to digital transformation will be essential in delivering Scottish Government Net Zero ambition and create the foundations for a sustainable built environment.  
This paper seeks to provide the narrative and importance of digital in the development of our built environment against Scottish Government's three key priorities:  
Enabling the transition of net zero emission & environmental sustainability   
Building resilient and sustainable places  
Driving inclusive economic growth 
Scottish building standards  
Data also continues to be an area which requires attention for Scottish Government as their Building Standards Division look to build solid foundations for their transformation in all areas, particularly around compliance, where a digital golden thread remains a universal objective.   
The Scottish Government Building Standards Division (BSD) in collaboration with BE-ST is working on a series of work packages across 2 phases to take forward their digital strategy. The first phase is now complete and covered scoping studies for the:  
Development of new mobile applications, supported by Glasgow School of Art  
Pathway for Digital Transformation of the Building Standards System, supported by Edinburgh Napier University 
The output of this will be more efficient, tech-enhanced processes for BSD and the sector.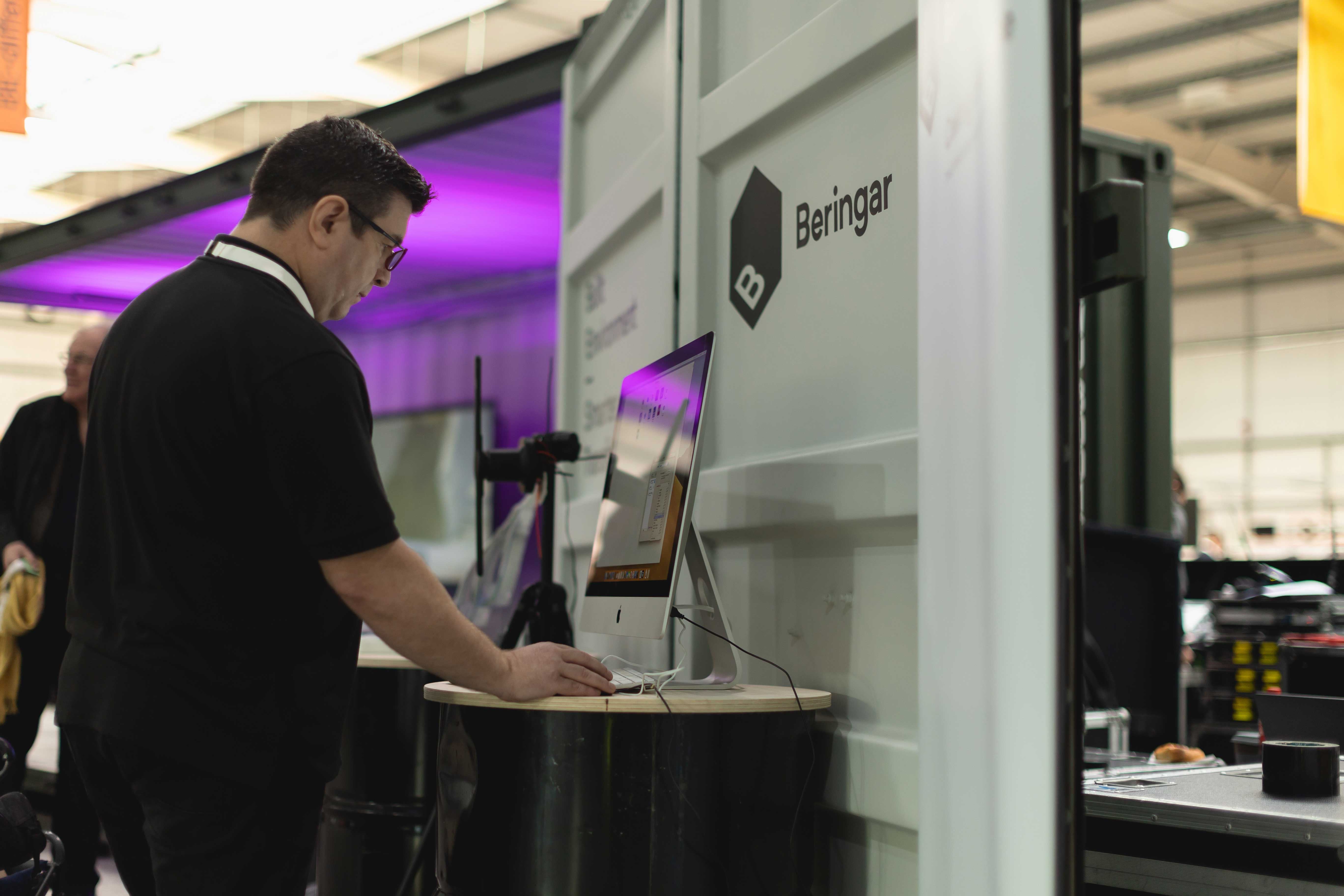 Make it Smart  
As part of the Make it Smart Hub project, we showcase the latest equipment to SMEs in construction and manufacturing for them to learn about the capabilities of VR/AR, 360 scanning and thermal testing. As well as having demonstrated new equipment to dozens of Highlands and Islands companies, which has directly led to one company to adopt a digital CNC router after a project with us.  
Data Driven Performance  
As well as new tech, it is also important for the construction industry to have free access to up-to-date and accurate data on the sector to support decision making and awareness. This is why we developed on behalf of the Scottish Construction Leadership Forum, in partnership with industry and public sector bodies, the Scottish Construction Industry Data Dashboard. The dashboard is providing data sets to understand the broad and deep Scottish construction industry and related sectors in the context of the whole economy and to provide a framework for the collation and dissemination of industry-wide data sets which can inform industry decision making, investment and policy making.  
The dashboard launched in May 2022 and is continuing to develop as new data sets become available bringing greater clarity and visibility to carbon reduction data.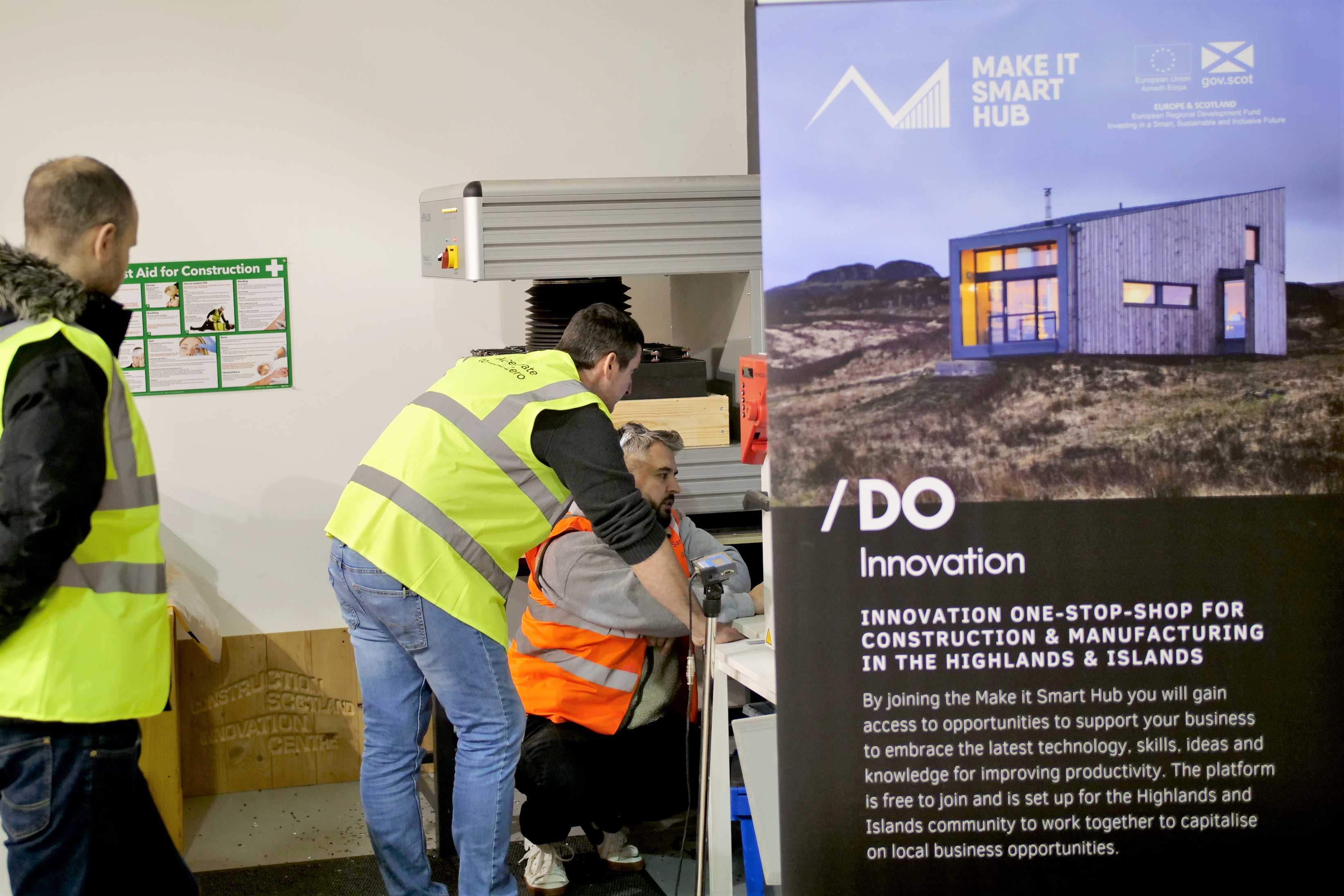 It is important to not only collect data but to use it correctly. Data can be the key in accelerating your business' growth, having the potential to enhance efficiency and decision making. It also an important part in your strategy to going zero carbon.   
When it comes to data for your own company, the BE-ST digital team can connect you to the right resources to help you:  
Implement an integrated data strategy 
Use data for the decarbonisation of sites 
Find the right tech to capture data  
Use data to increase productivity 
Make transformational change driven by data 
Harness the benefits from existing data 
Create value from data 
Access sector data through the national construction data dashboard
See the digital section on our website to find out more.
BE-ST works in different ways with different types of organisations.  Explore our website to get a full picture of all our different areas of work.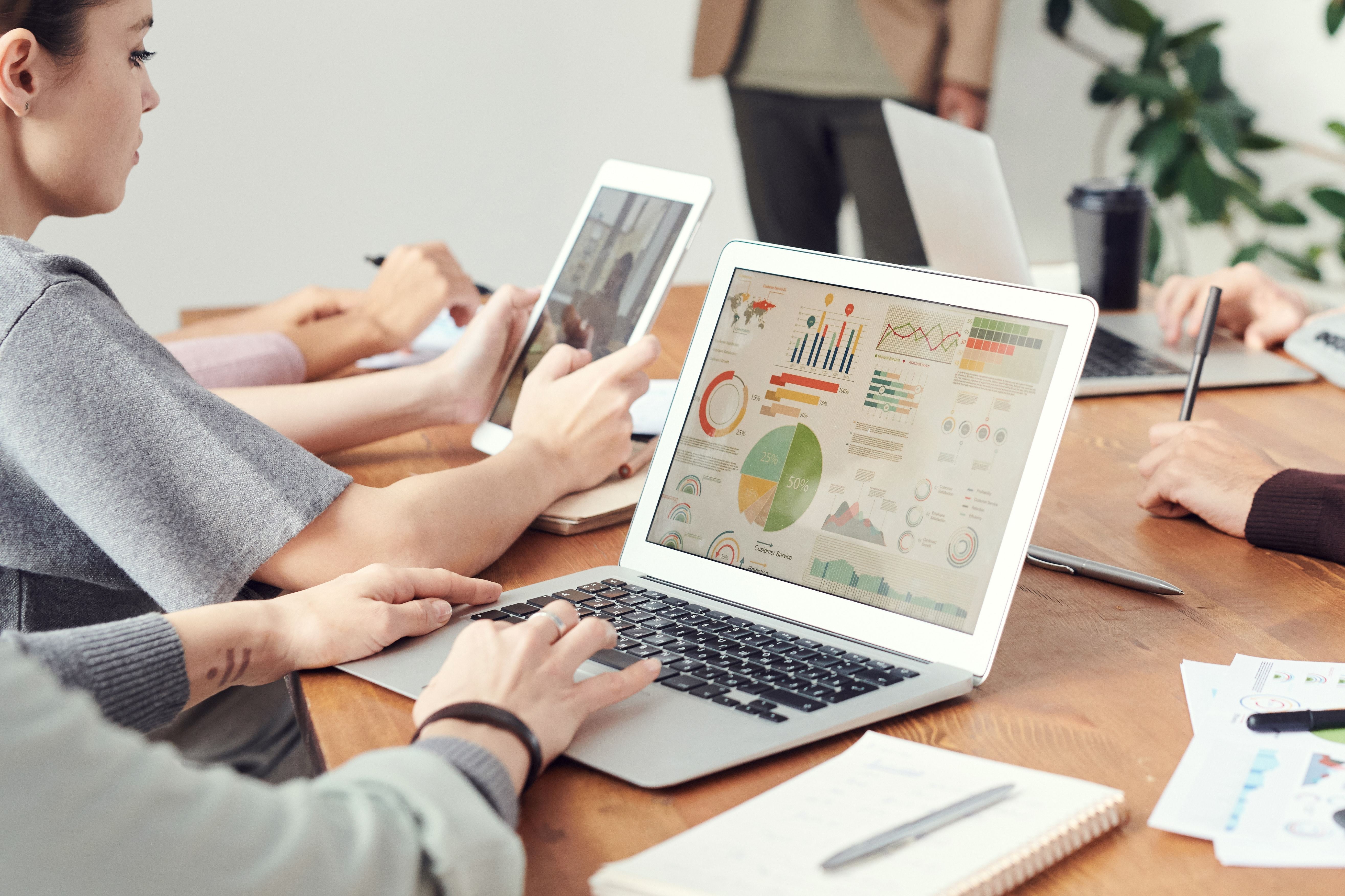 Accelerate your mission
If you want to help unlock the potential from digital for the built environment, get in touch with our team.