What BE-ST does - fact #3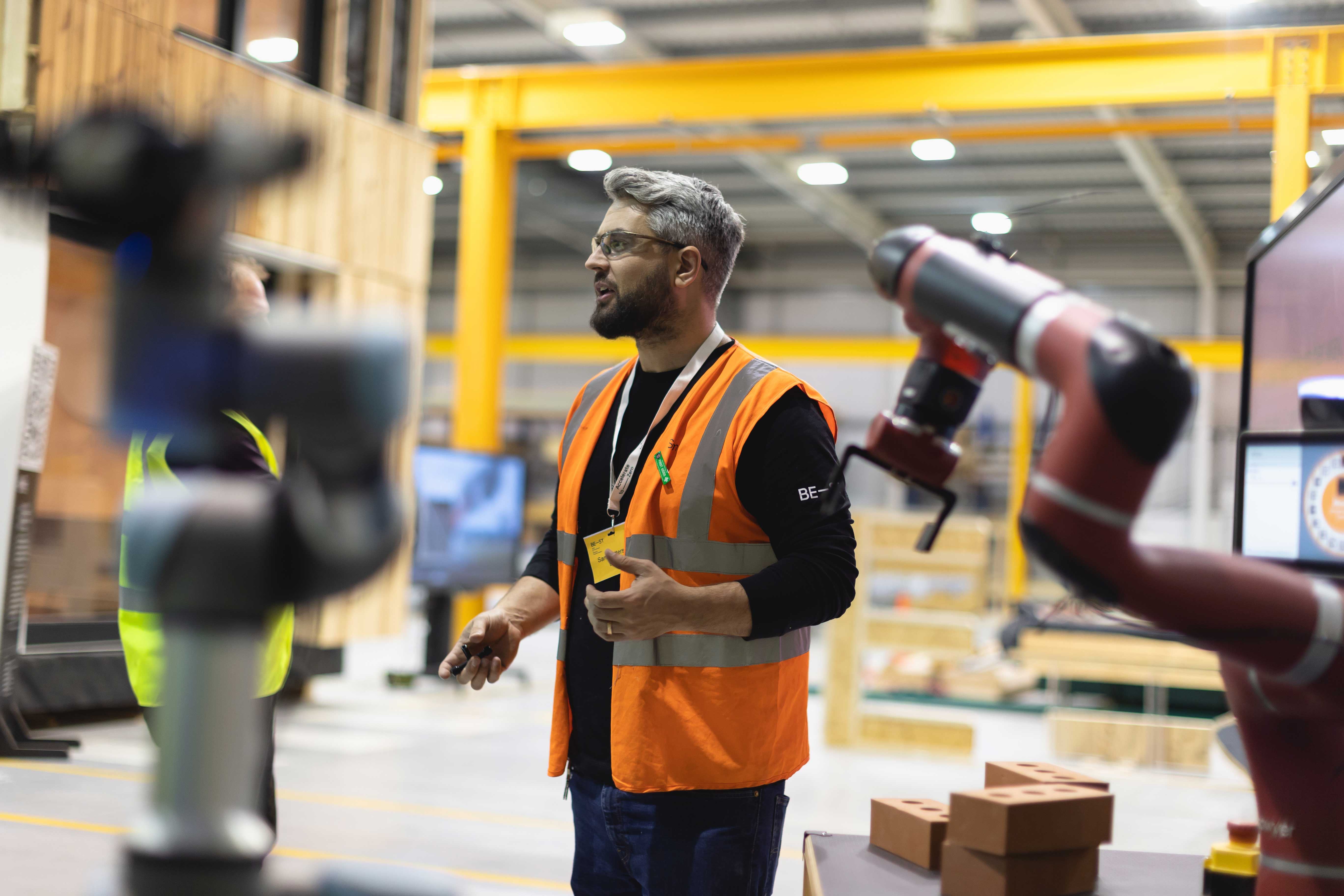 We give industry access to state-of-the art equipment and technologies in our Innovation Factory  
Our Innovation Factory is the beating heart of BE-ST. From robotics to the UK's only cross laminated timber (CLT) vacuum press, to our insulation and offsite lines, companies can benefit from:  
Learning about the different pieces of innovative equipment and technologies designed to improve processes, productivity and sustainability   

 

Testing the equipment before you invest   

 

Undertaking research and development projects in an innovative environment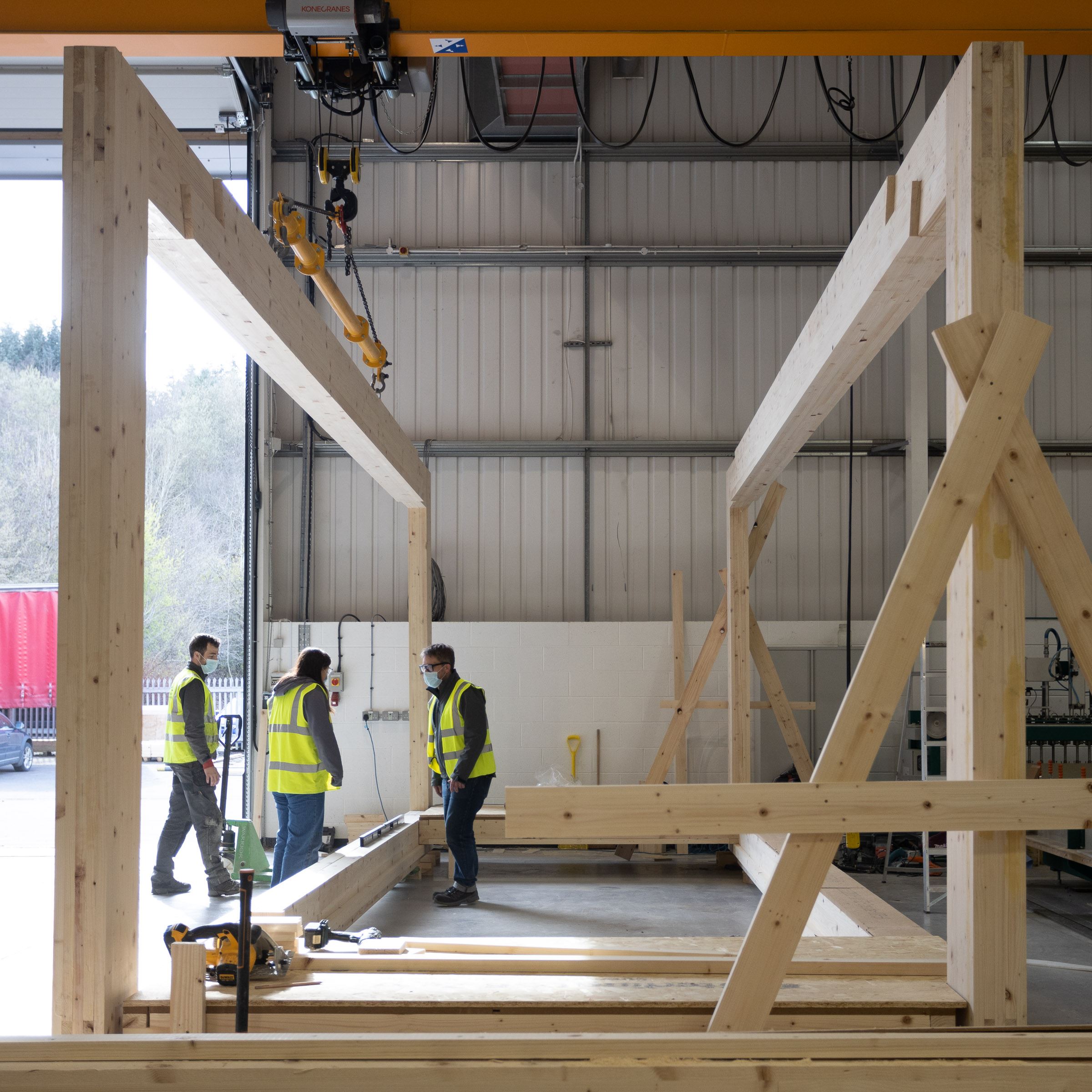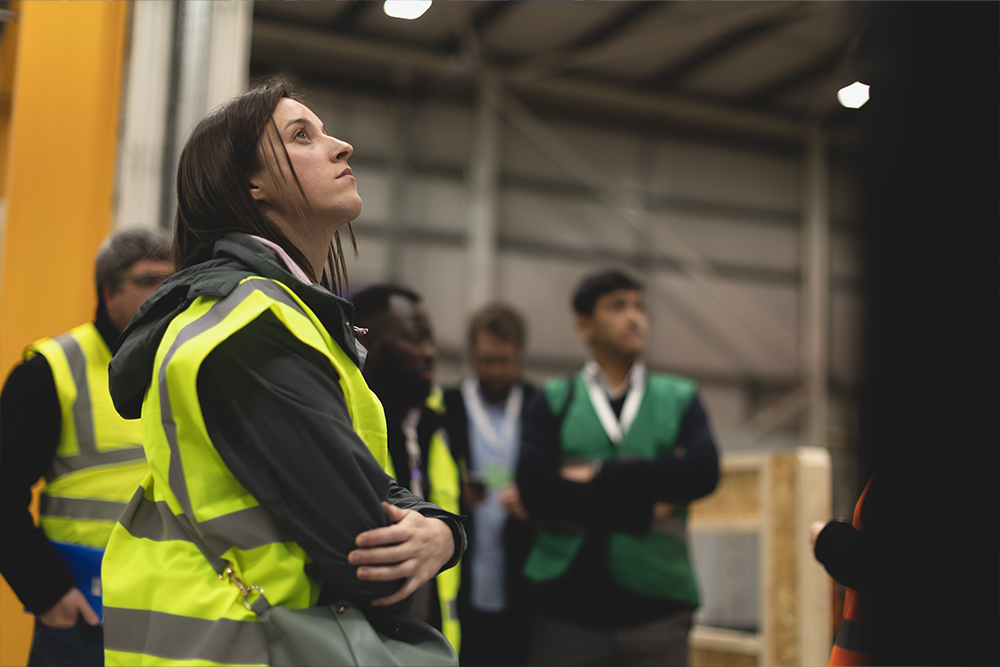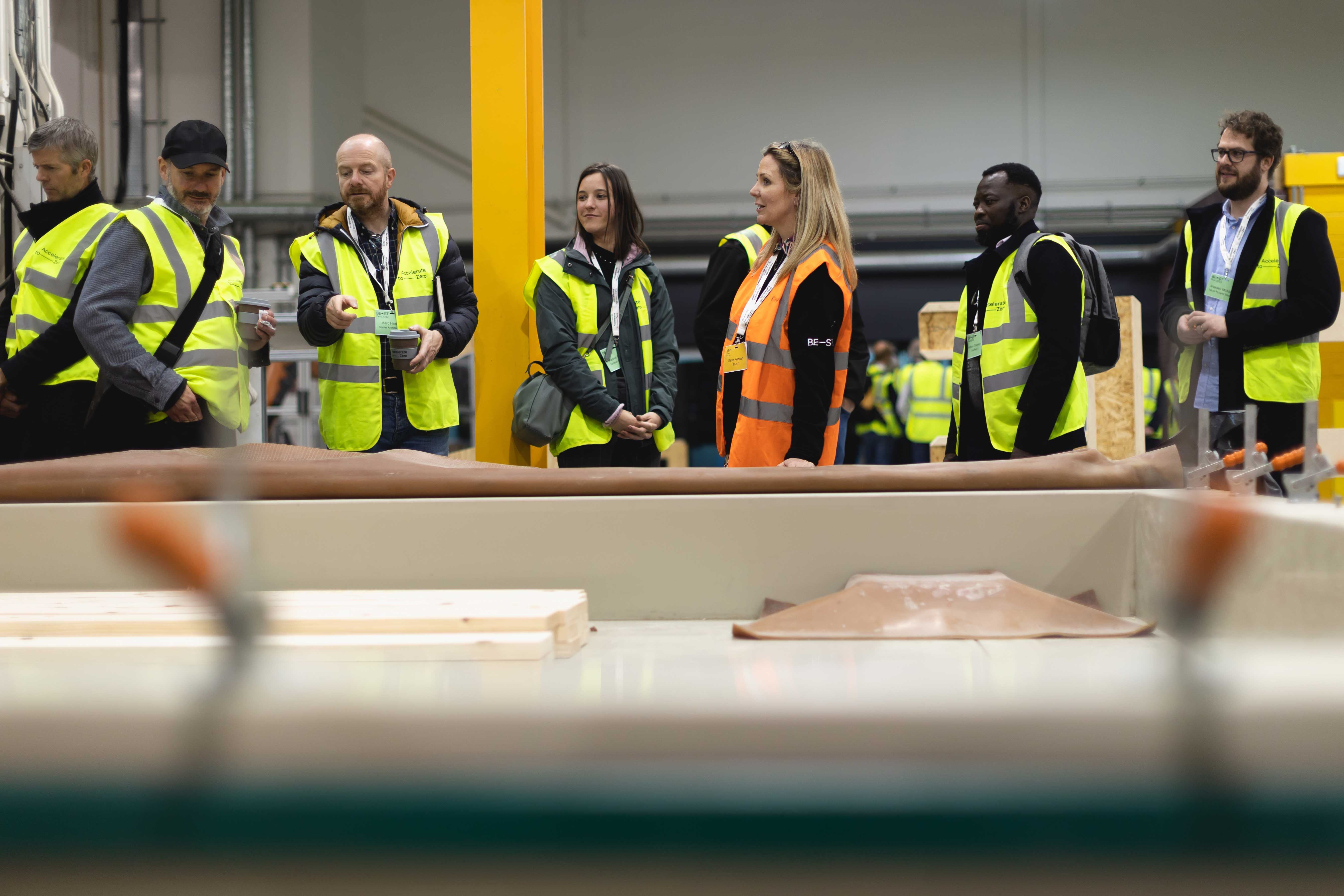 Our CLT vacuum press has been used by ECOSystems Technologies both commercially to develop their own products but also to construct some of our most impactful zero carbon solutions like NearHome (Client: Transport Scotland) SNRG (Client: SNRG) and GenZero (Client: Department for Education). ECOSystems Technologies have scaled up their operations through access to our Innovation Factory and its equipment.  
Founder of ECOSystems Technolgies, Matt Stevenson said: "If you join a tour at the Innovation Factory you see a lot of the work we've been doing in collaboration with BE-ST, Edinburgh Napier University, and University of Edinburgh ... that applied innovation journey has really set us up and to grow a business quickly to the point that we're ready for scale investment."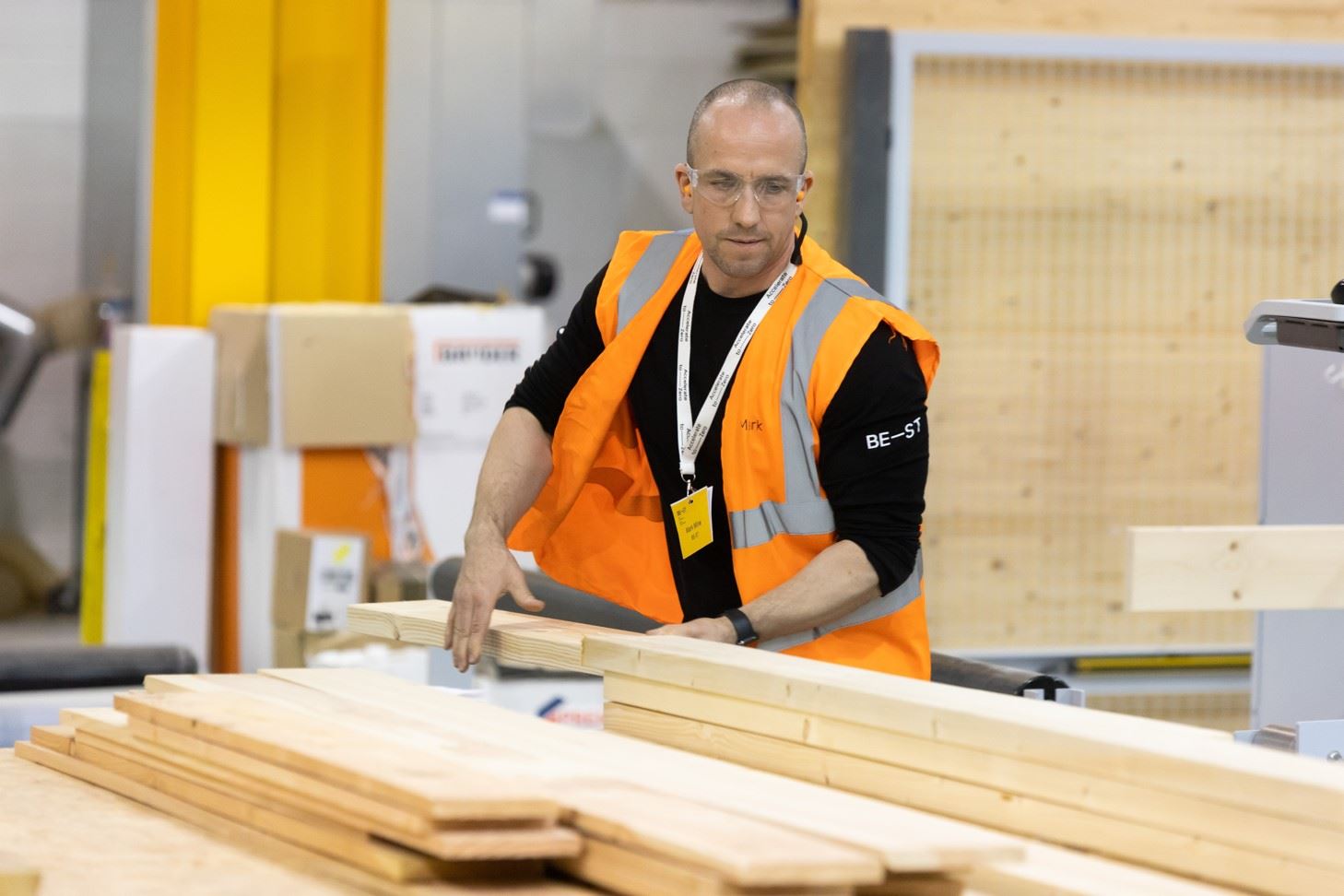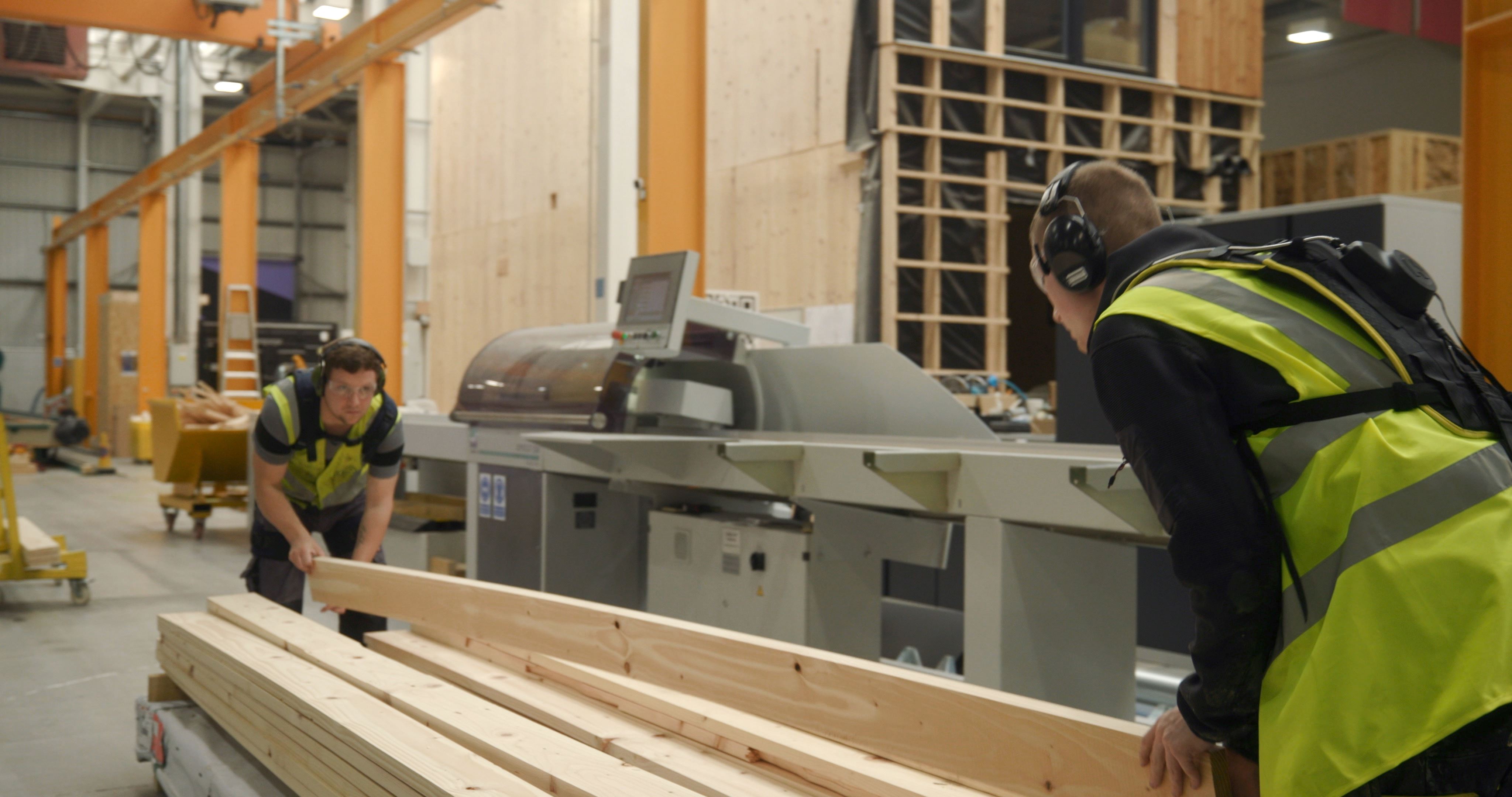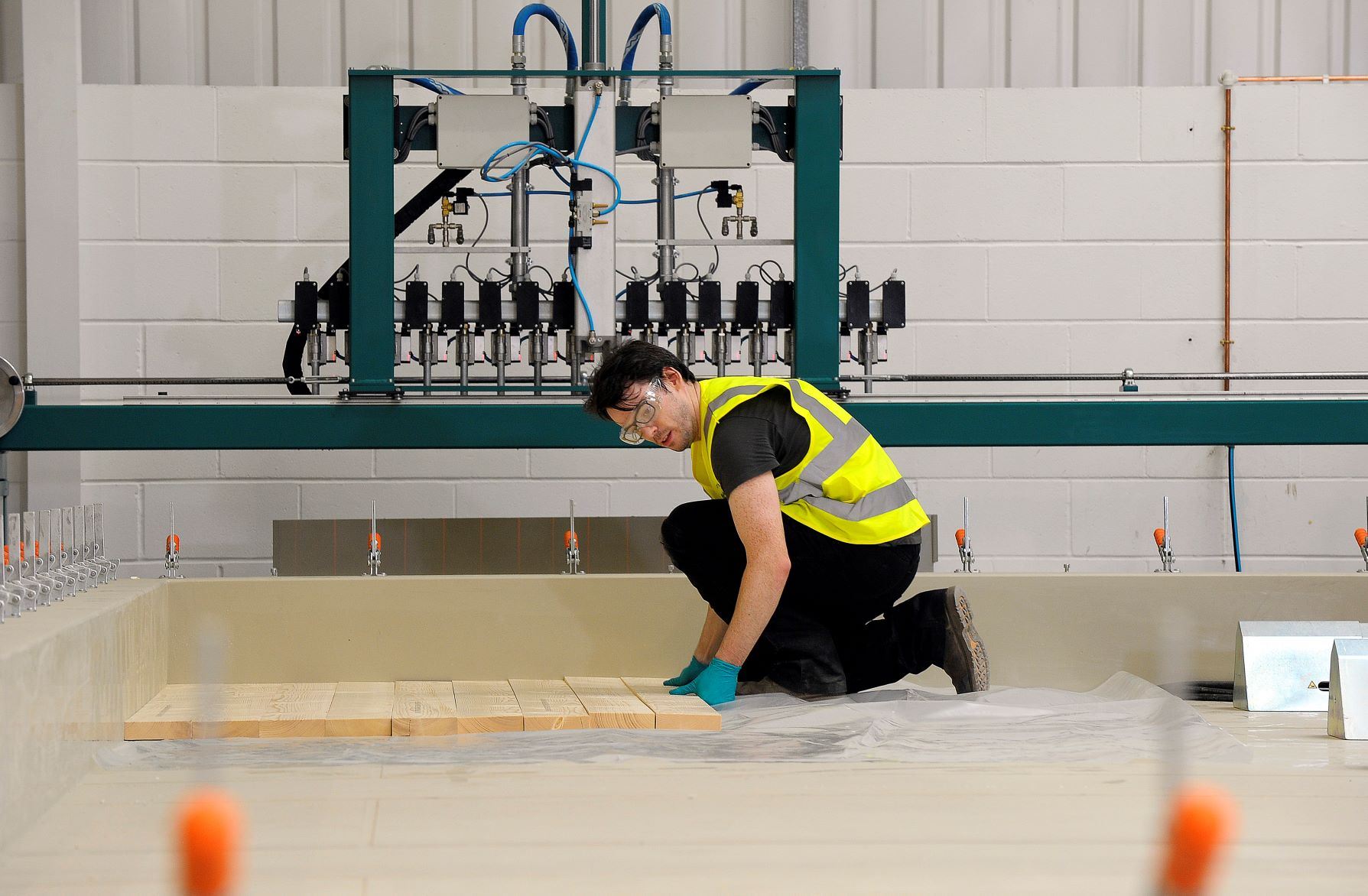 Glulam Solutions, a manufacturer of Glulam and CLT engineered timber structures, sought to explore how a pre-fabricated CLT joint could help them build more homes using our industrial robot to robotically fabricate mass timber connections.  
We also have a state-of-the-art pilot insulation line for creating new insulations from recycled or synthetic materials and a heat flow meter for testing thermal performance.  
See all the equipment on offer to use here. 
Book a free factory tour here.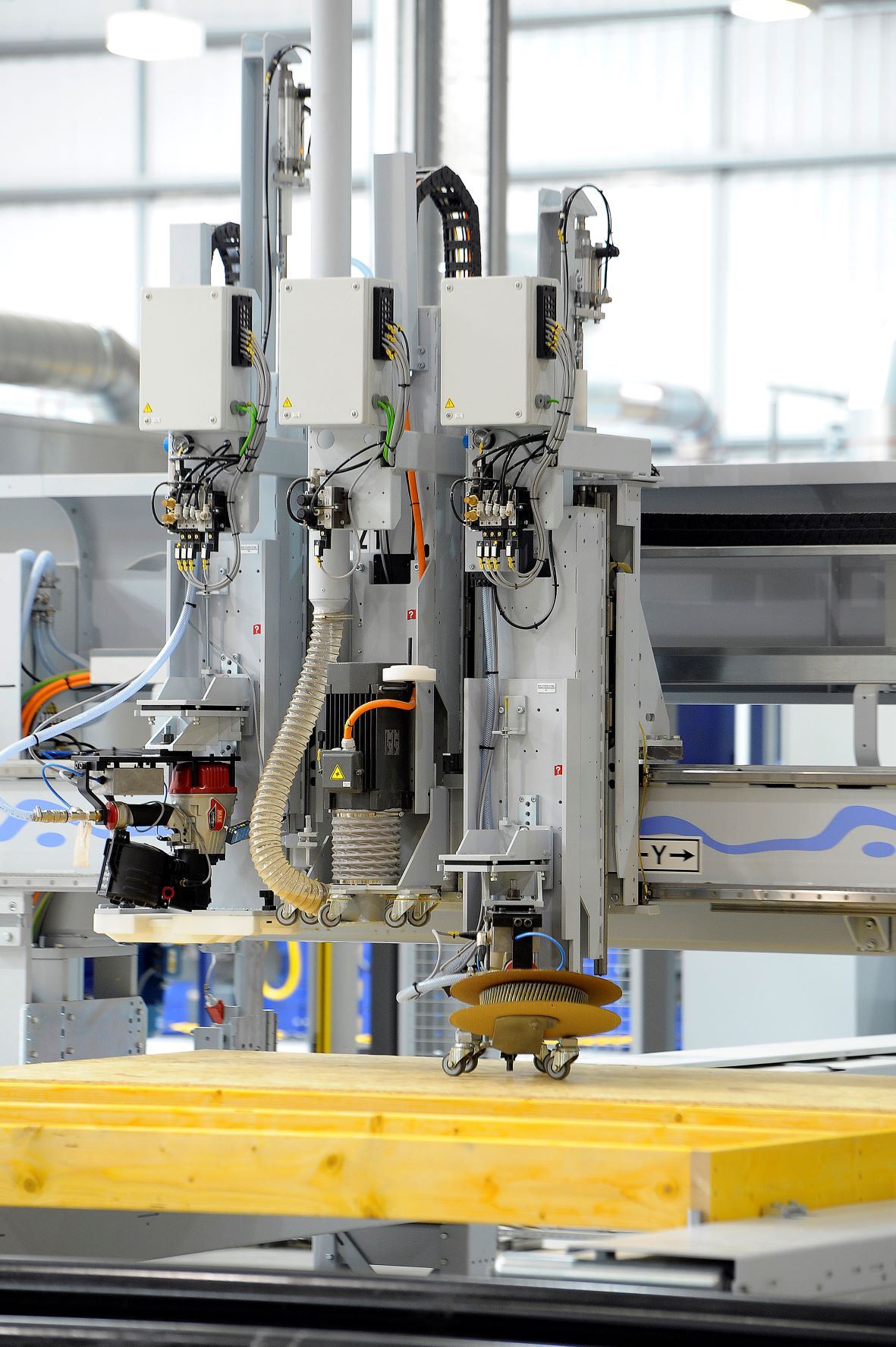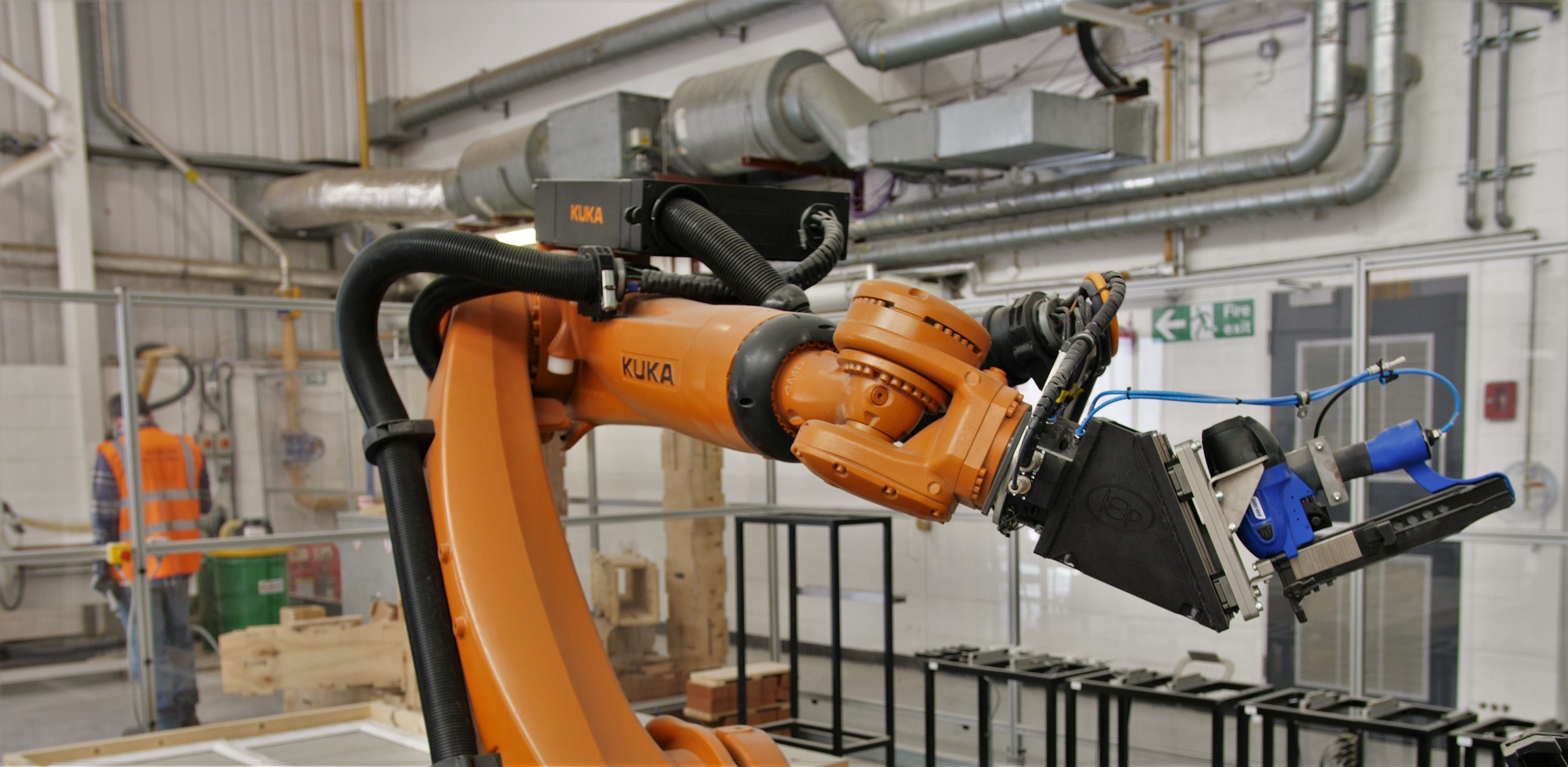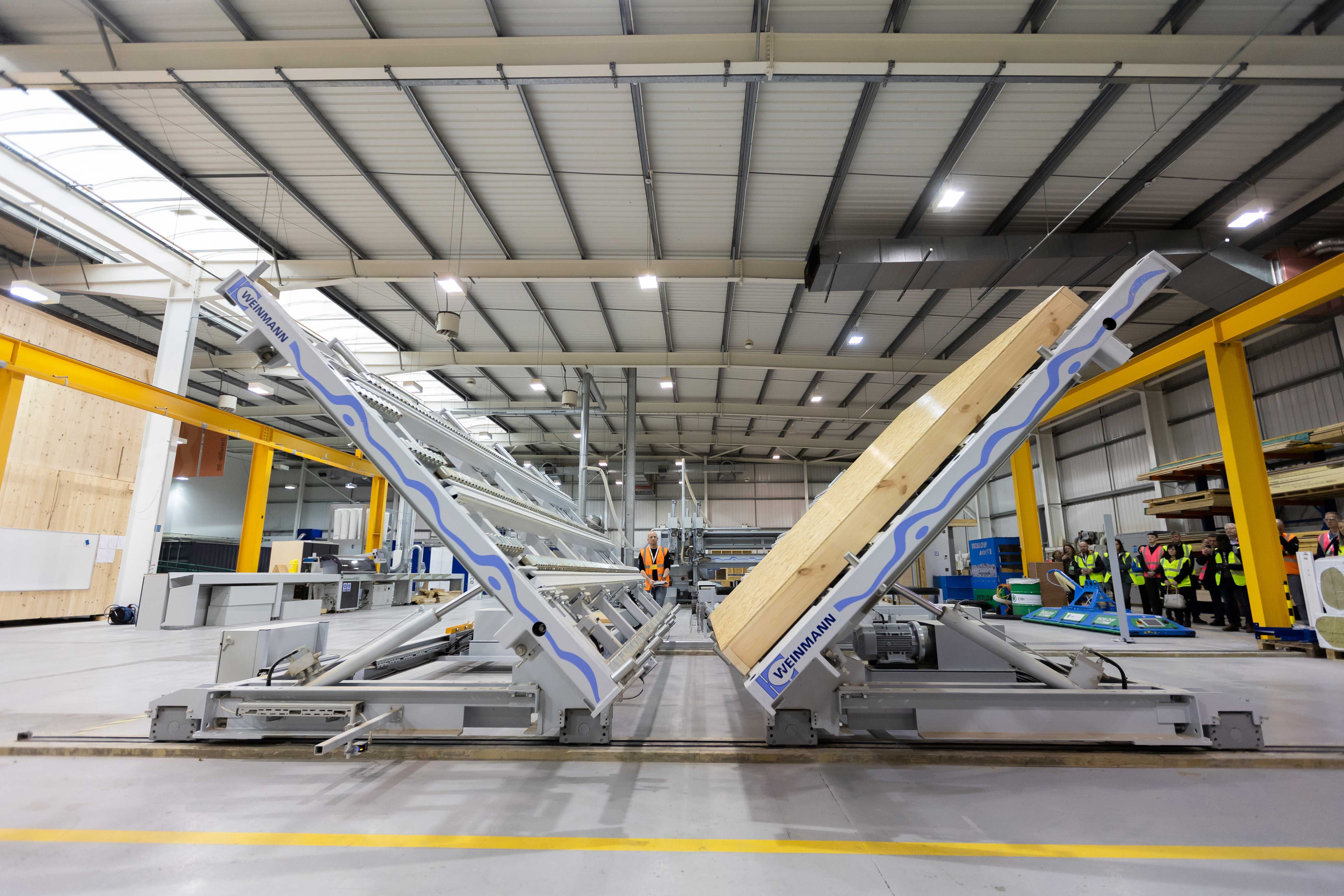 Although big names in construction and infrastructure like Robertson Group, Stewart Milne Group and Morrison Construction have trialled, tested and worked in our factory, SMEs benefit from access to this equipment too. In 2022, micro-sized organisation 7-22 Systems sought support from BE-ST and the Make it Smart Hub to produce at a quicker speed, enhance the efficiency of their processes and reap the full benefits of manufacturing offsite through semi-automation.  
The project was funded by AMCF Make it Smart Hub to develop machine-manufactured templates using our CNC machine. After the successful trial, 7-22 Systems invested in their own CNC machine to fully implement the new process themselves.  
BE-ST works in different ways with different types of organisation.  Explore our website to get a full picture of all our different areas of work.  
Accelerate your mission
Get in touch if you'd like to hire our equipment or work with us on a R&D project.