What BE-ST does - fact #5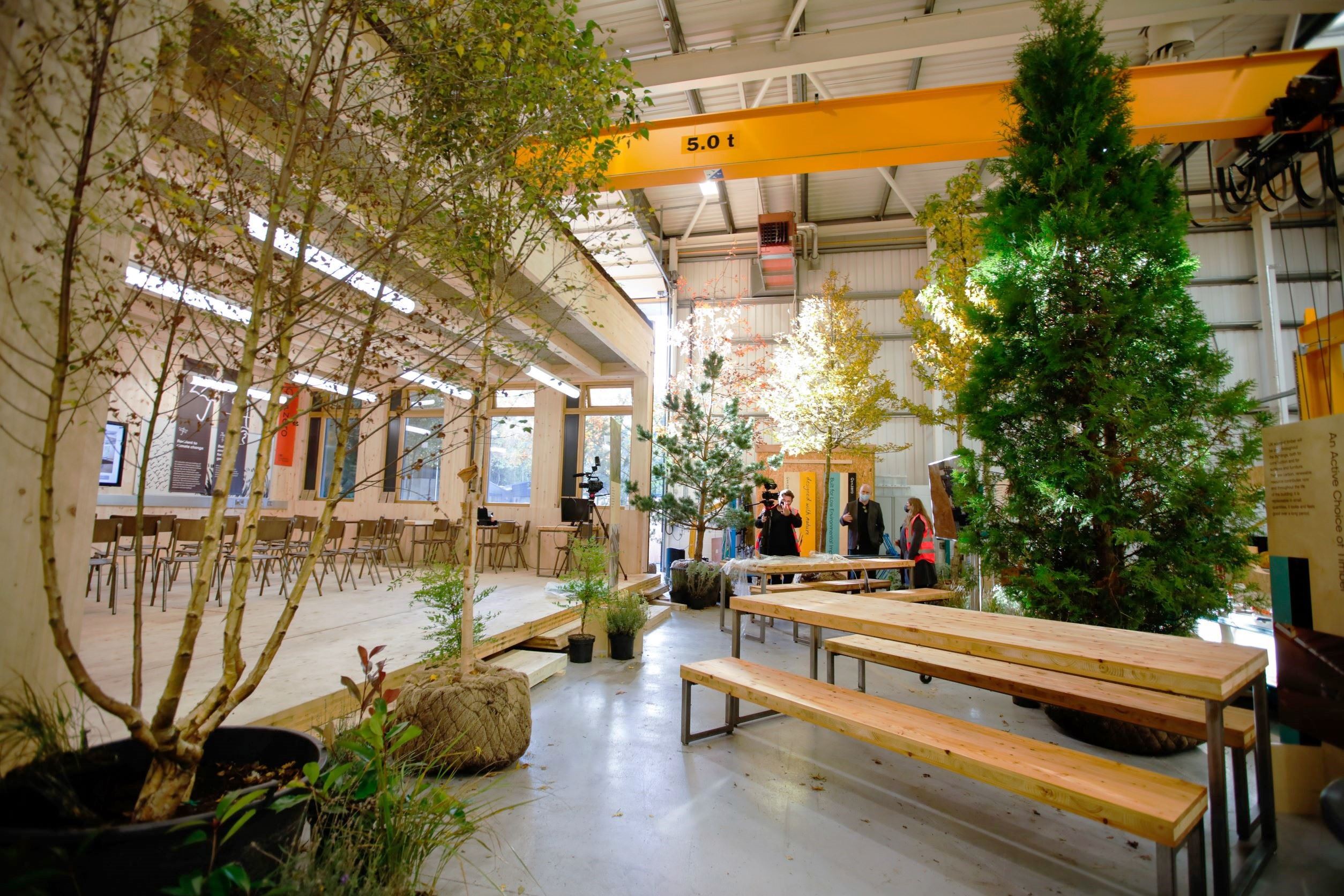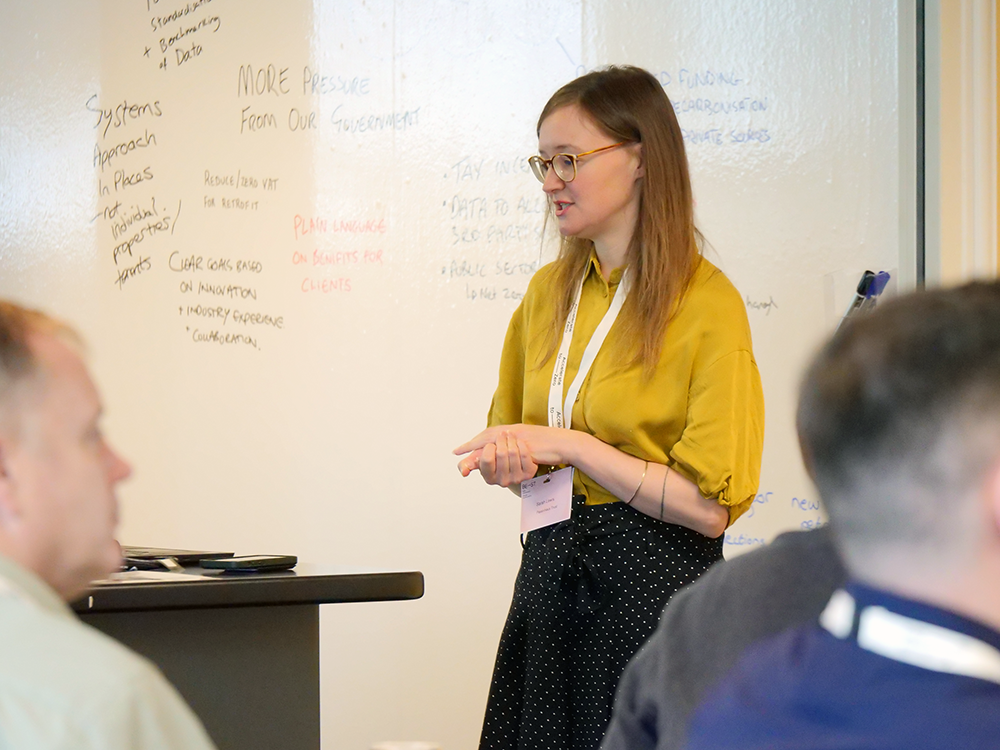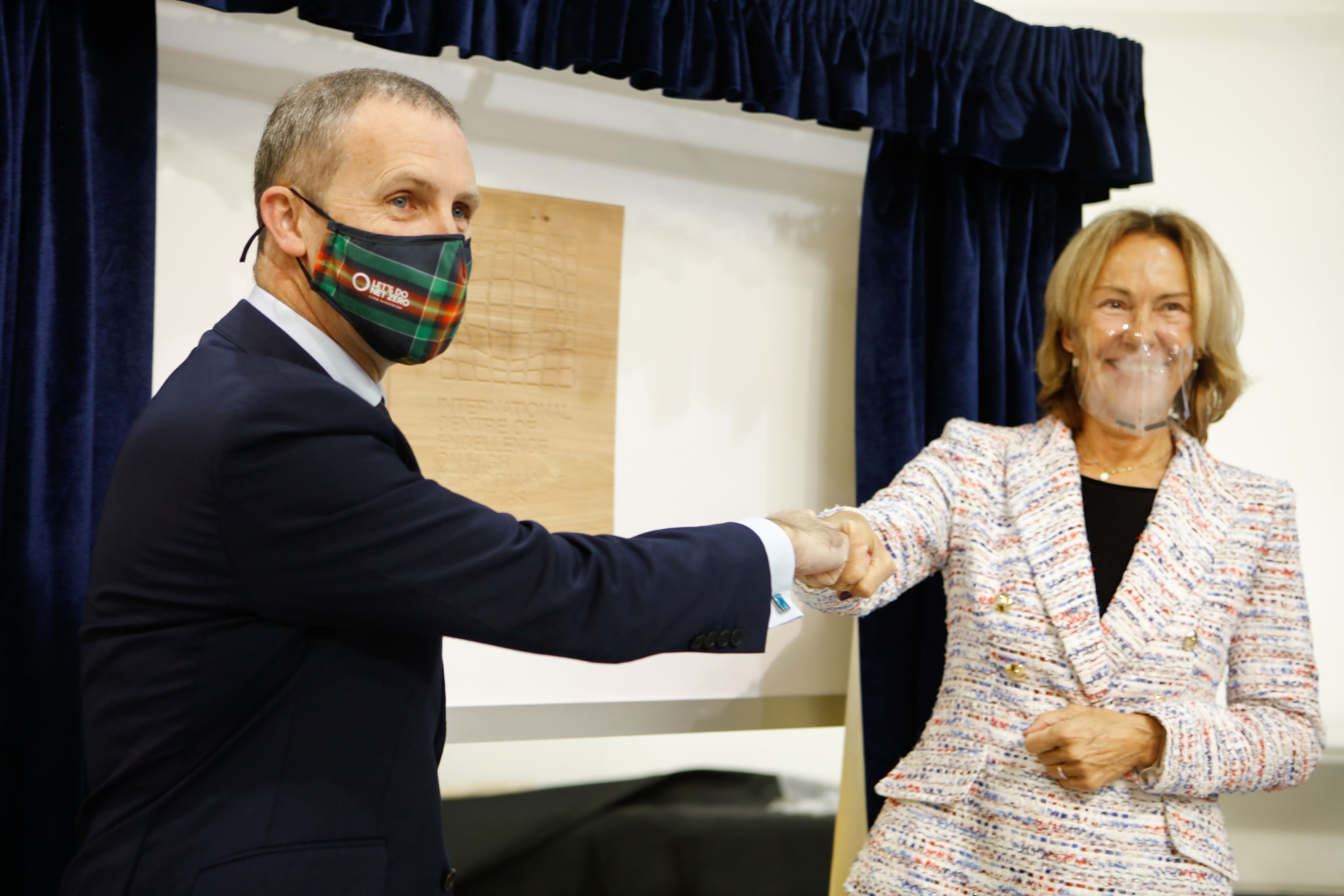 We work with key stakeholders to support the transition to zero carbon  
Everyone understands the climate crisis we're living in and we all know action is needed.  
But for the built environment to transition to zero carbon, change needs to happen at every level. 
BE-ST works with Scottish, UK and international government bodies.   
We work on joint Scottish Government and industry initiatives with groups such as the Scottish Construction Leadership Forum (CLF), Construction Industry Collective Voice (CICV) Forum and the Scottish Building Standards Division (SBSD). BE-ST also works with Scotland's 20 universities and 26 colleges on leading research and development but also to ensure the current and future workforce has the necessary green skills.  And we work with funding organisations Scottish Funding Council (SFC), Scottish Enterprise (SE), South of Scotland Enterprise (SOSE) and Highlands and Islands Enterprise (HIE) to accelerate climate action in the homes, towns, and cities that we live in.  
At a UK-level we collaborate with the Department for Business, Energy & Industrial Strategy (BEIS), the Department of Education (DfE), the UK Green Building Council (UKGBC), the Construction Leadership Council (CLC) and many others.   
As part of the United Nations Economic Commission for Europe (UNECE) network of Centres of Excellence for High Performing Buildings and other international stakeholders such as MOD X, we exchange knowledge, best practice and collaborate globally to address climate change.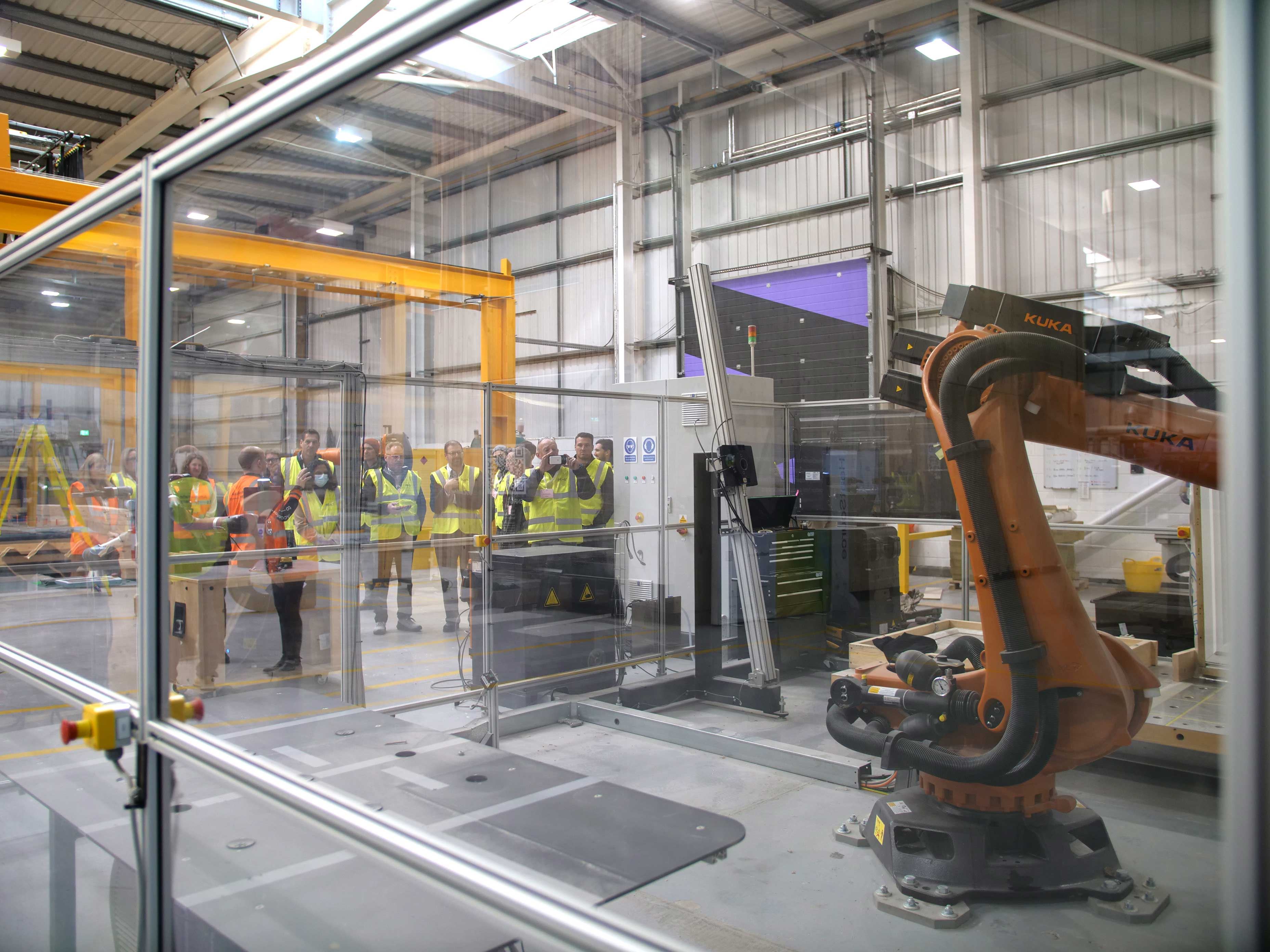 The retrofit team at BE-ST works closely with the Passivhaus Trust, WARM (Coaction), AECB, Supply Chain Sustainability School, RIAS and others to disseminate best practice. This whole building system approach to achieving retrofit solutions is helping the industry meet demand. We are working with key UK based organisations to share knowledge, support workshops, webinars, events and much more. This is helping to equip the Built Environment sector's transition to decarbonisation of existing assets. 
One of these UK-wide organisations is UK Green Building Council (UKGBC). With a particular focus on the challenges and opportunities in non-domestic retrofit, BE-ST signed a partnership with UK Green Building Council in 2022 to showcase best practice and encourage widespread adoption of low carbon retrofit techniques. The partnership together hosted joint workshop in October focusing on commercial retrofit. 
BE-ST works with Offsite solutions Scotland (OSS) towards a common goal of making Scotland a centre of excellence for the offsite construction industry and to transform communities using offsite timber solutions from Scotland. 
We also work with Skills Development Scotland to deliver the Climate Emergency Skills Action Plan and support the delivery of Technical Expert Groups. 
As a partner in Construction Zero we support the nine priorities through many of our workstreams at a national level, and encourage companies and organisations to become business champions.   
Our support of the Scottish Construction Leadership Forum has led to work on several initiatives including the launch of the Scottish Construction Data Dashboard, supporting the development of the Scottish Construction Equity and Inclusion Plan, Outline Digital Strategy for Construction SMEs working with the Fraser of Allander Institute and Optimat relating to low carbon supply chain mapping. We have also provided input to the recently launched Scottish Construction Accord.  
BE-ST has been engaged to carry out consultative work relating to energy standards as an independent advisor to the Scottish Building Standards Division. Working with Strathclyde University, a series of industry engagement consultations and workshops have taken place and a community of energy performance experts from industry, public sector and academia have been developed. We are also supporting Scottish Building Standards Division on the ongoing digitisation of key building standards processes in a £0.5 million project with BE-ST, Glasgow School of Art and Edinburgh Napier University. 
A Scottish Enterprise, Transport Scotland and BE-ST joint funded research piece is determining a baseline position in Scotland with respect to how construction companies are addressing the decarbonisation of site emissions from off-road Heavy-Duty Vehicles and powerplants. 
The Scottish Government also recognises that there is an industry desire for reform in the procurement of construction contracts. Working with BE-ST and Glasgow School of Art, Scottish Government is commencing a series of facilitated workshops in 2023 using participatory and co-design methods that will explore the innovation challenge and opportunity for change and reform.  This work aligns directly with the CLF's Construction Accord to create more thriving businesses and support a net zero industry. 
BE-ST highly values all the partnerships we have established with a wide network of key stakeholders, including strategic partnerships, academia, the support and work done by our network of Innovation Champions and Built Environment Changemakers, our partnerships at an individual level across our projects and with our board members. We also value our partnerships within industry itself, with organisations large and small, from tier one contractors operating across the UK to Scottish based SMEs, suppliers and even global cross sector organisations such as Microsoft. This is all part of our extensive connected ecosystem which is essential in delivering transformational change at pace and scale on the journey to net zero. 
BE-ST works in different ways with different types of organisation.  Explore our website to get a full picture of all our different areas of work. 
Accelerate your mission
If you want to connect or support the transition to zero carbon, get in touch with our team.