What BE-ST does - fact #6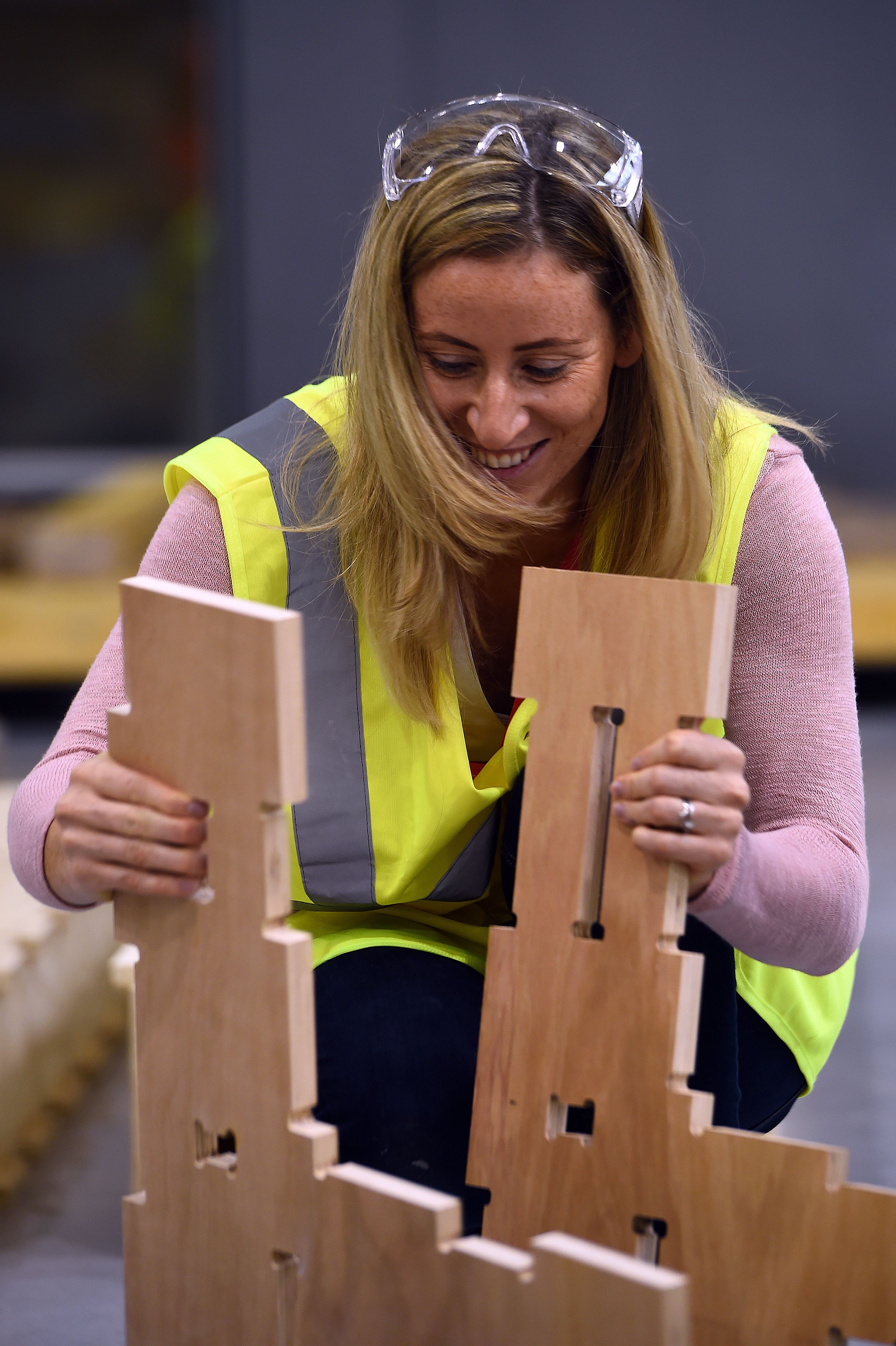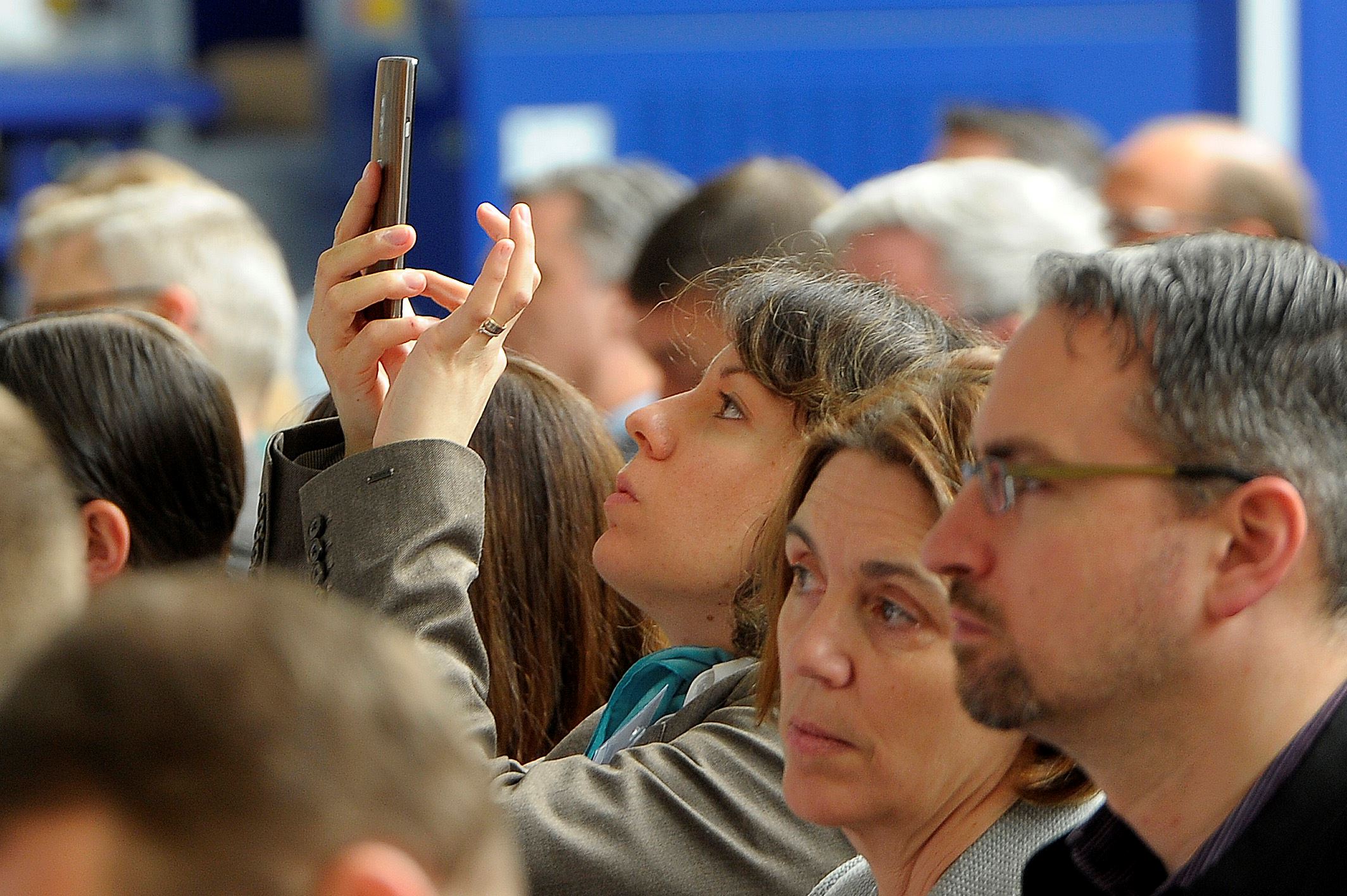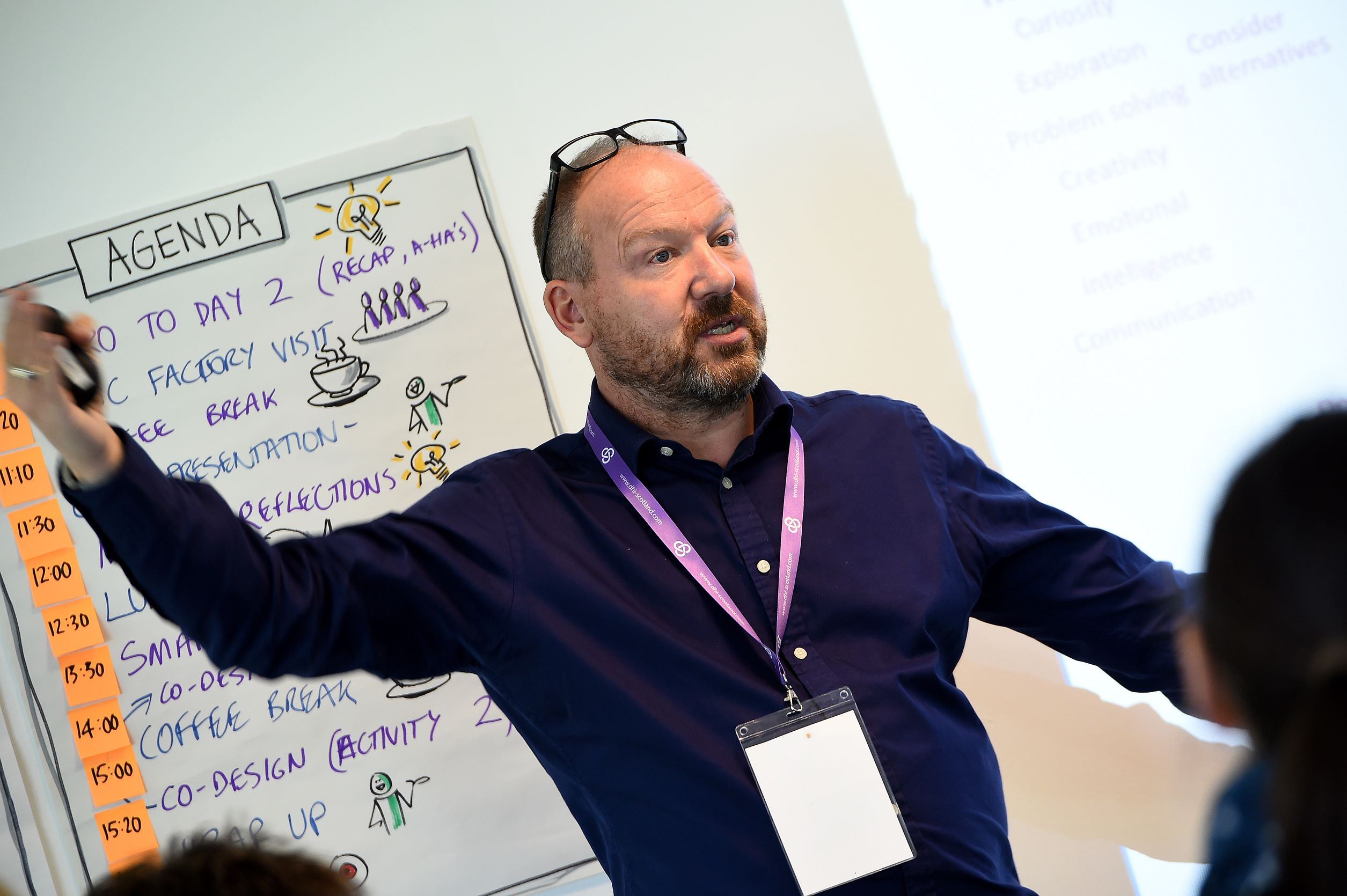 We provide access to knowledge, resources & inspiration  
Knowing where to start with zero carbon can be difficult - our role is to help simplify things. That starts with sharing knowledge on where to go next, and we help take you through that journey.  
Through Accelerate to Zero – our roadmap to a zero carbon built environment – you can explore resources across 6 key areas:
Skills & competencies

 

Retrofit

 

Sustainability

 

Modern methods of construction 

 

Digital

 

Leadership & culture

 
Discover the potential of these areas and explore topical resources on our website, such as our 10 top tips to zero carbon for construction companies, our guidance for calculating carbon, or the resource sections under Accelerate to Zero. The resources that help decarbonise your business, and the built environment, do exist, often it's finding them that is the hard part. That's why we provide signposting to best practice, guidance, funding opportunities, training and initiatives across the sector, not just our own. Here you can find resources and knowledge sharing from the latest in the industry: Zero Waste Scotland, UK Green Building Council, AECB, Passivhaus Trust, SEPA and more.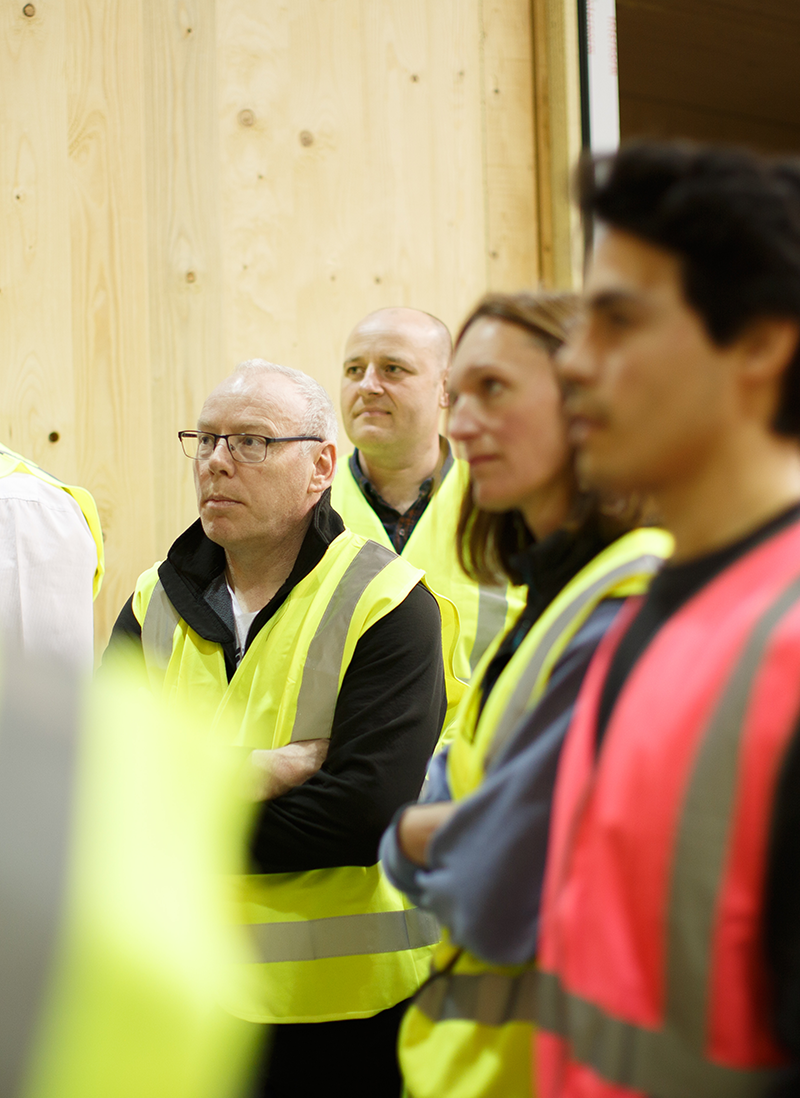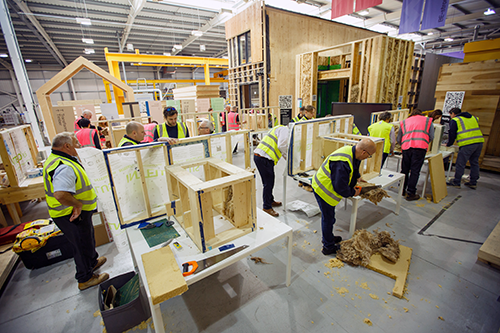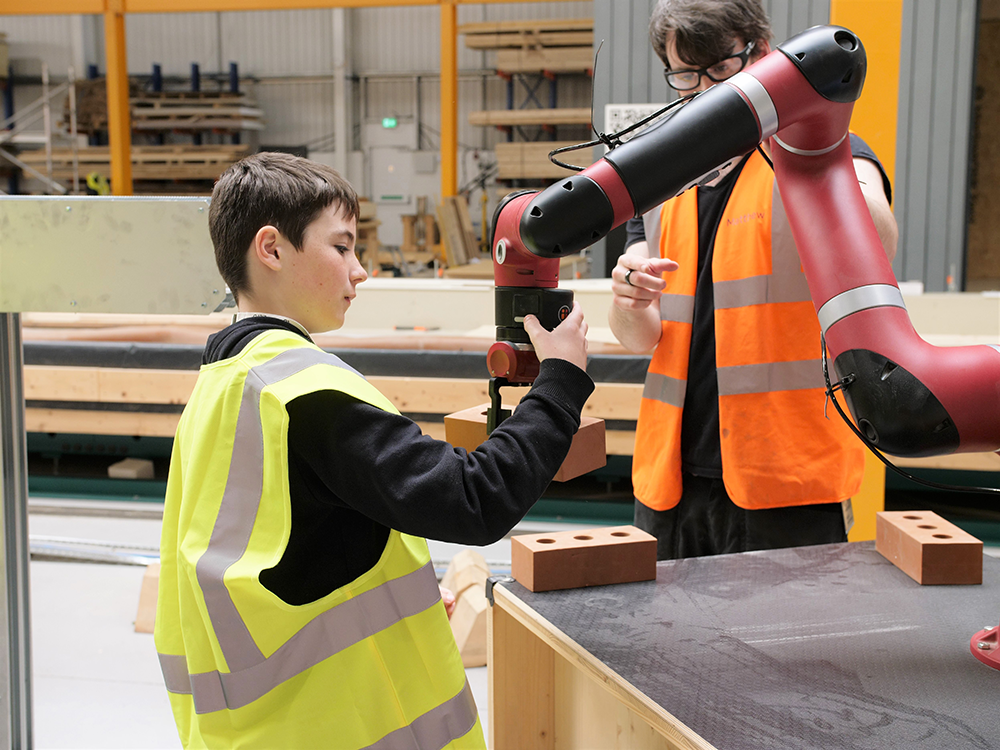 We also have a Learning Hub that shares an abundance of free knowledge with the sector. The BE-ST Learning Hub is a freely available resource to support the built environment upskill. There are courses covering a range of topics, from adopting digital to retrofitting, all with a focus on supporting achieving zero carbon. The courses have been developed with a variety of organisations and we welcome collaboration. Learners can access academic and industry produced learning materials.  
As of Nov 2022, the Learning hub has: 
627 active users  
1101 assigned courses  
535 completed courses  
33 courses available 
We also run informational webinars and events as part of our events programme. These free events cover educational topics ranging from construction challenges in rural areas to approaches to domestic retrofit: www.be-st.build/our-events/. Also explore our full list of case studies as a source of inspiration for the solutions already out there: www.be-st.build/case-studies/ 
BE-ST works in different ways with different types of organisation.  Explore our website to get a full picture of all our different areas of work. 
Accelerate your mission
If you want to learn more about working together to zero carbon, get in touch with our team.