What BE-ST does - fact #7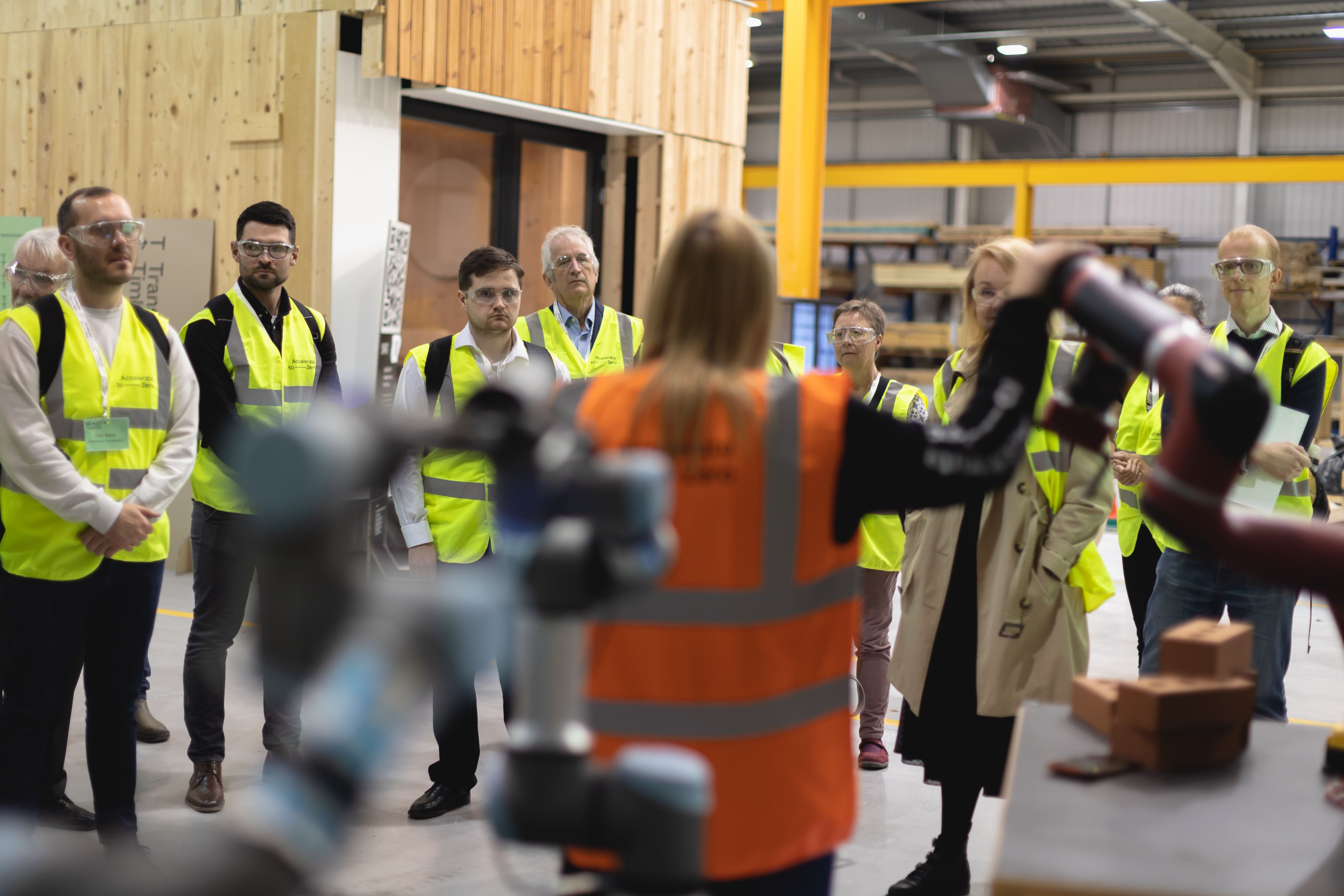 We promote exciting careers opportunities in the built environment 
We are committed to supporting the development of our future workforce, from hosting schools visits to funding masters students. 
As part of this work, we host the Built Environment Changemakers, a group of early career professionals who help to shape our strategy and whom we have connected with a variety of leadership focused groups and committees. Members of this group have gone on to accelerate or change directions in their careers while being part of the group.  
Aisling O'Reilly went from Project Coordinator at the University of Edinburgh to Heatworks Regional Manager in Scottish Government during her time as a BE Changemaker. Reflecting on how the experience helped her, she said: "My personal journey with the BE Changemakers has helped me substantially in my career. I have strengthened my ties with industry, learned more about the sector and developed new ways of working. I will be taking the experience and spirit of the BE Changemakers with me in the next steps of my career." 
Mila Duncheva, chair of the group, made the move from academia to industry, becoming Business Development Manager at Stora Enso Building Solutions (Lecturer, Edinburgh Napier University at the start of BE Changemakers). She said: "Chairing the BE Changemakers has helped me grow exponentially as a leader in the built environment. Big milestones were sitting on the Scottish Construction Leadership Forum with Minister McKee, being a panellist at the BE-ST in-person launch event and a career move from academia into industry."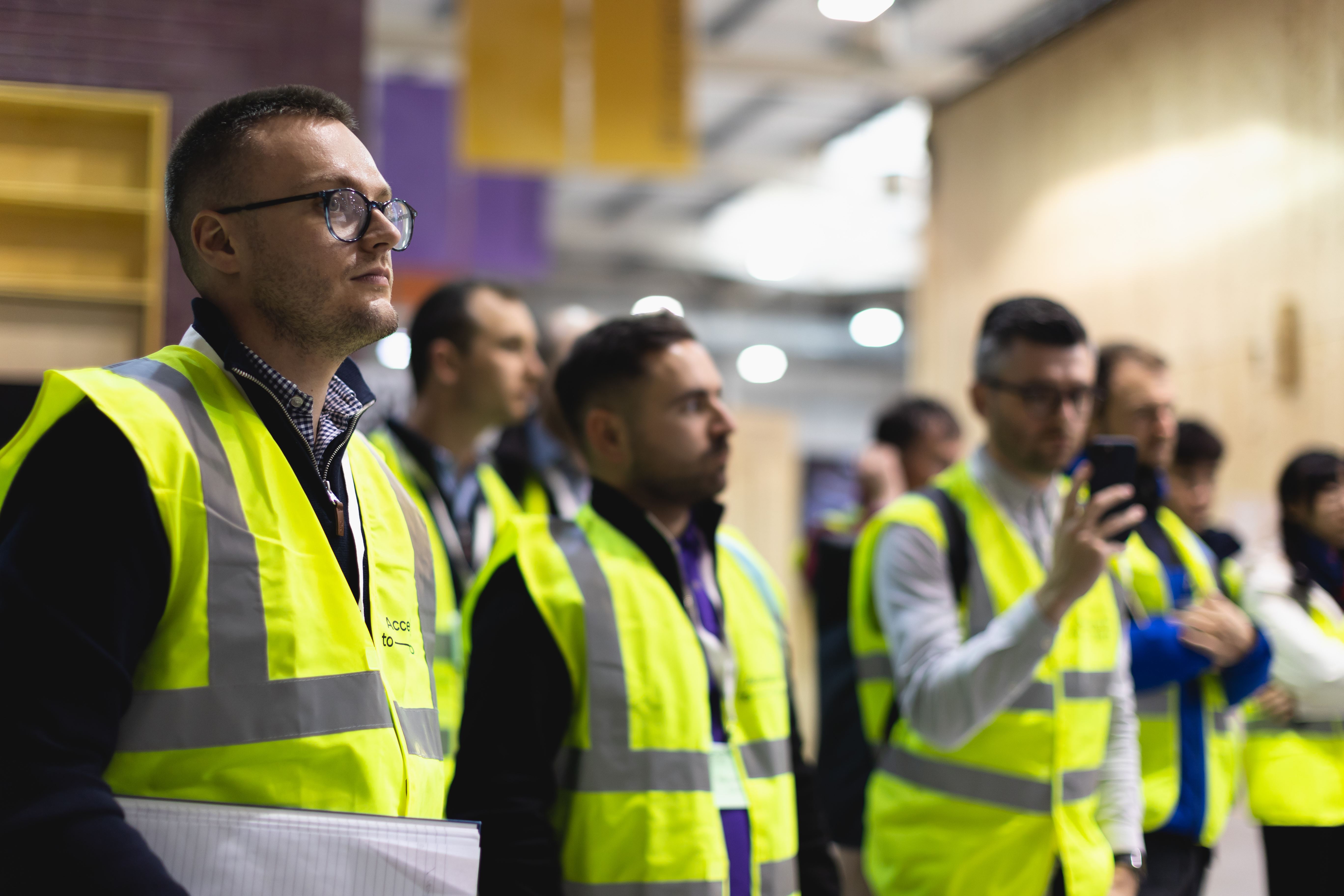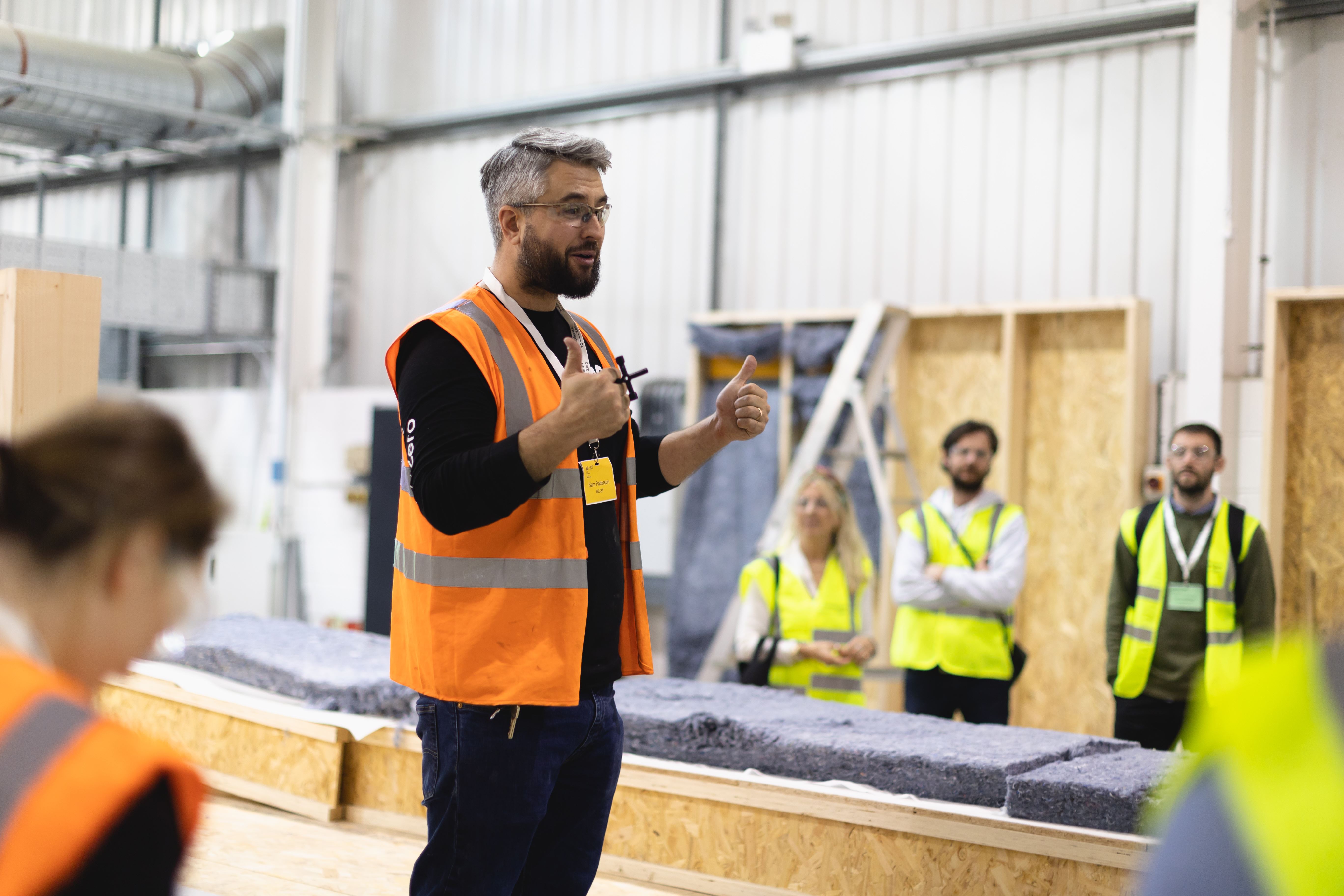 Our Built Environment Masters programme is also popular with over 100 early career professionals receiving funding to carry out industry sponsored research within Scotland's universities. Many of these students have gone onto work either on the academic side to continue research or the industry side to work at companies in the sector.  
We also actively work with Education Scotland and Developing Young Workforce to support the delivery of the Climate Week and Build your Future programmes. We have recently partnered with DYW to enable the delivery of 2800 onsite experiences for young people (16-24) over the next three years.  
BE-ST has an active involvement in the delivery of the Climate Emergency Skills Action Plan, where we co-chair the group focused on decarbonising heat and we remain active in publishing labour market intelligence and research, such as our recent Low Carbon Heat report published in partnership with Energy Savings Trust, SNIPEF, and the University of Edinburgh. This report offered insight into the various training and career pathways for the workforce to reskill in low carbon heat installation – a sector set to grow – along with recommendations for stakeholders to support this transition. 
BE-ST works in different ways with different types of organisation.  Explore our website to get a full picture of all our different areas of work. 
Accelerate your mission
If you want to learn more about how we support careers in the built environment, get in touch with our team.