What BE-ST does - fact #8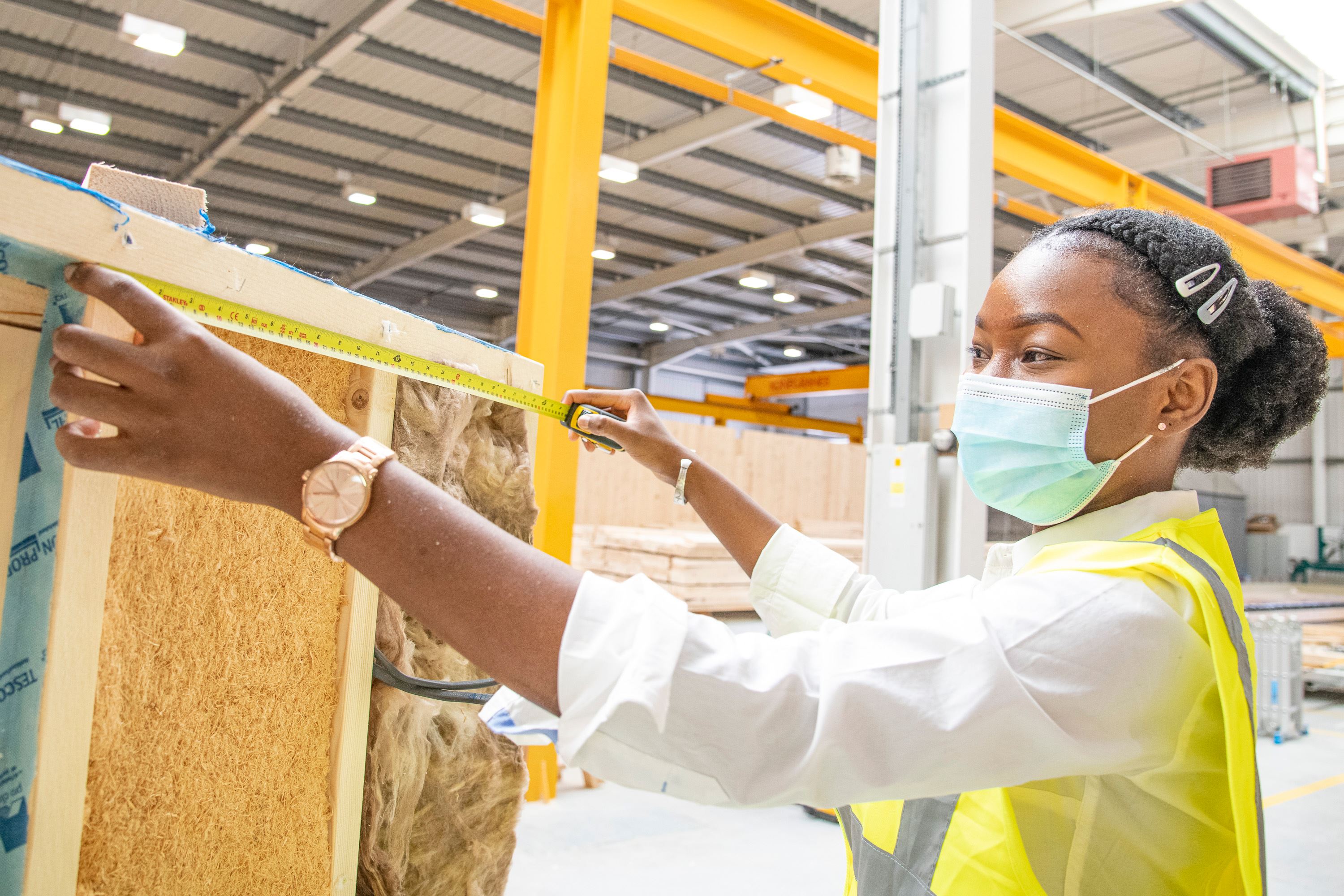 We drive better equity and inclusion in the built environment 
Construction falls short of equity and inclusion standards compared to other sectors: 
15.4% are women 

 

There is a gender pay gap of 23% 

 

1.6% of workers in the sector are from a minority ethnic background compared with 4.3% of minority ethnic workers in Scotland as a whole 

 

10.5% of the workforce are disabled 

 

33% of construction workforce are aged 50+ 

 

2.7% of starts in Modern Apprentices female 

 
We are here to play a role in helping the sector become more equitable and inclusive, which will improve the industry's talent, fairness and outlook.
We launched our DIveIN programme in 2020 to promote diversity and inclusion in the built environment. Since then we have been collaborating with industry to provide valuable tools, provoke discussion and empower people with resources.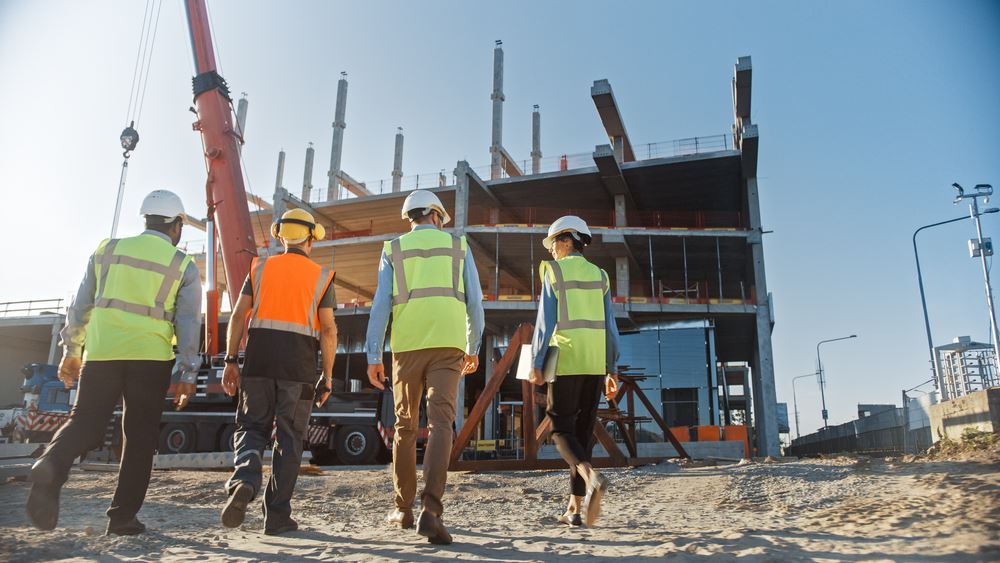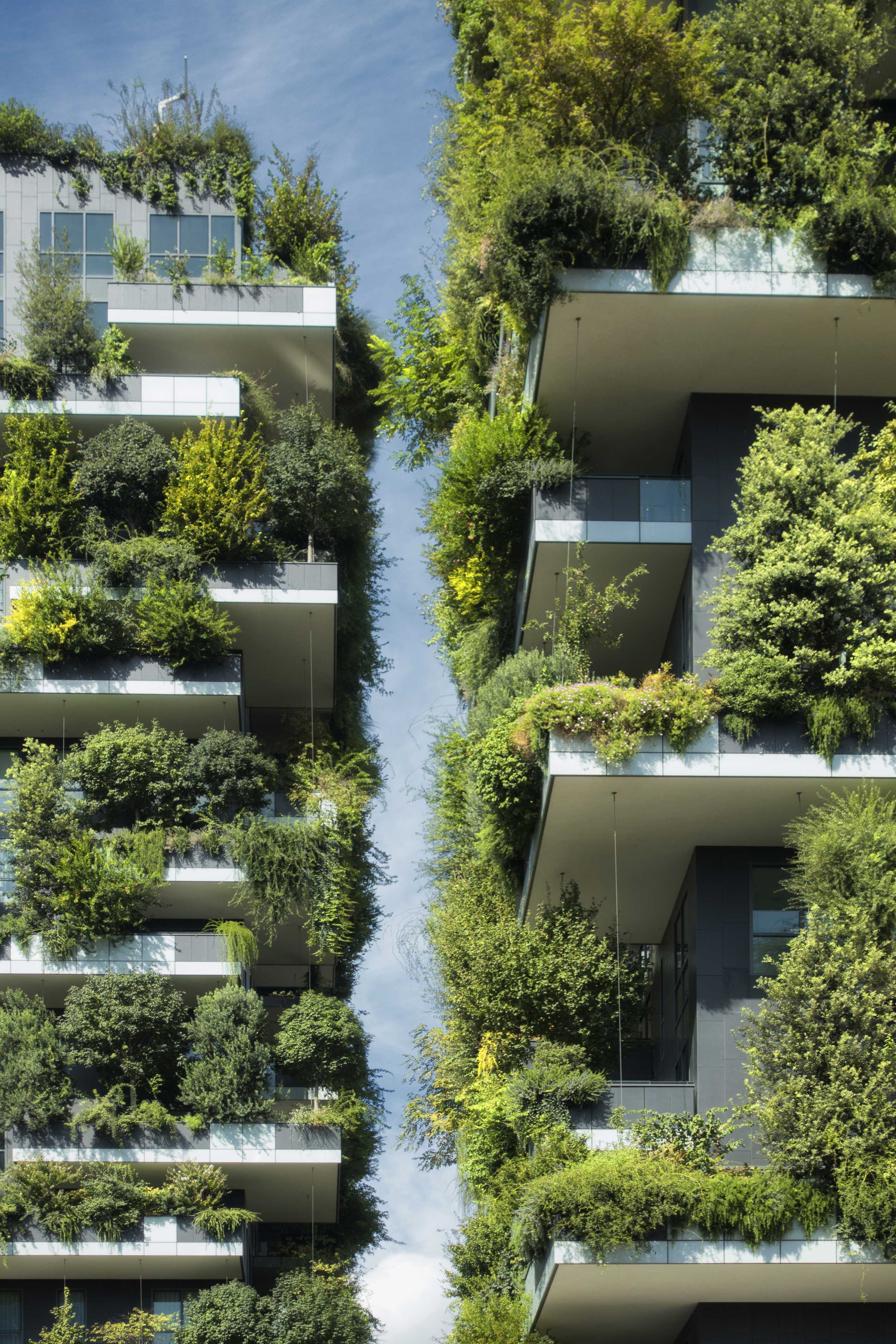 The project's aim is to help create a more diverse and inclusive construction sector in Scotland to make it fair and attractive sector to work in, and meet the demand in skills needed to deliver zero carbon. The project, now in its second phase, is based on wide industry training and engagement designed to give it the tools needed to develop and embed impactful diversity and inclusion programmes. The new phase, run in partnership with Radiant and Brighter Community Interest Company, already has the backing of building giant Balfour Beatty. The two-year project is training 50 or more senior leaders and managers through webinar technology focusing on Fair Work, No One Left Behind and Race Equality Framework.  
The course was split into 5 main topics: 
Ethnicity, Diversity and Equality

 

Implicit training

 

Engagement with Diverse communities and cultures

 

Cross Culture communications

 

Anti-Discrimination, Inclusion and Anti-Racism

 
As a result, Balfour Beatty have already reported the training making employees more confident, and making their jobs easier by having more understanding, empathy and open communication between one and other. 
When asked why they did the training from a business perspective, the main benefit they saw was positioning Balfour Beatty in a better position to attract new and better talent. 
As part of our work with Scottish Construction Leadership Forum (CLF), we are working to help deliver outcomes of a National Equity and Inclusion Plan (NEIP) for the construction industry in Scotland to encourage the development of a more diverse and all-encompassing workforce. 
We also host a library of diversity and inclusion resources freely available to anyone to explore on our website here, including toolbox talks and signposting to best practice from industry. And we run a number of informative events with key players in this space, including Women in Property, Equate Scotland and Women in BIM. 
BE-ST works in different ways with different types of organisation.  Explore our website to get a full picture of all our different areas of work. 
Accelerate your mission
If you want to learn more about how we can work with you around D&I, get in touch with our team.