Digital Twin Inspection and Monitoring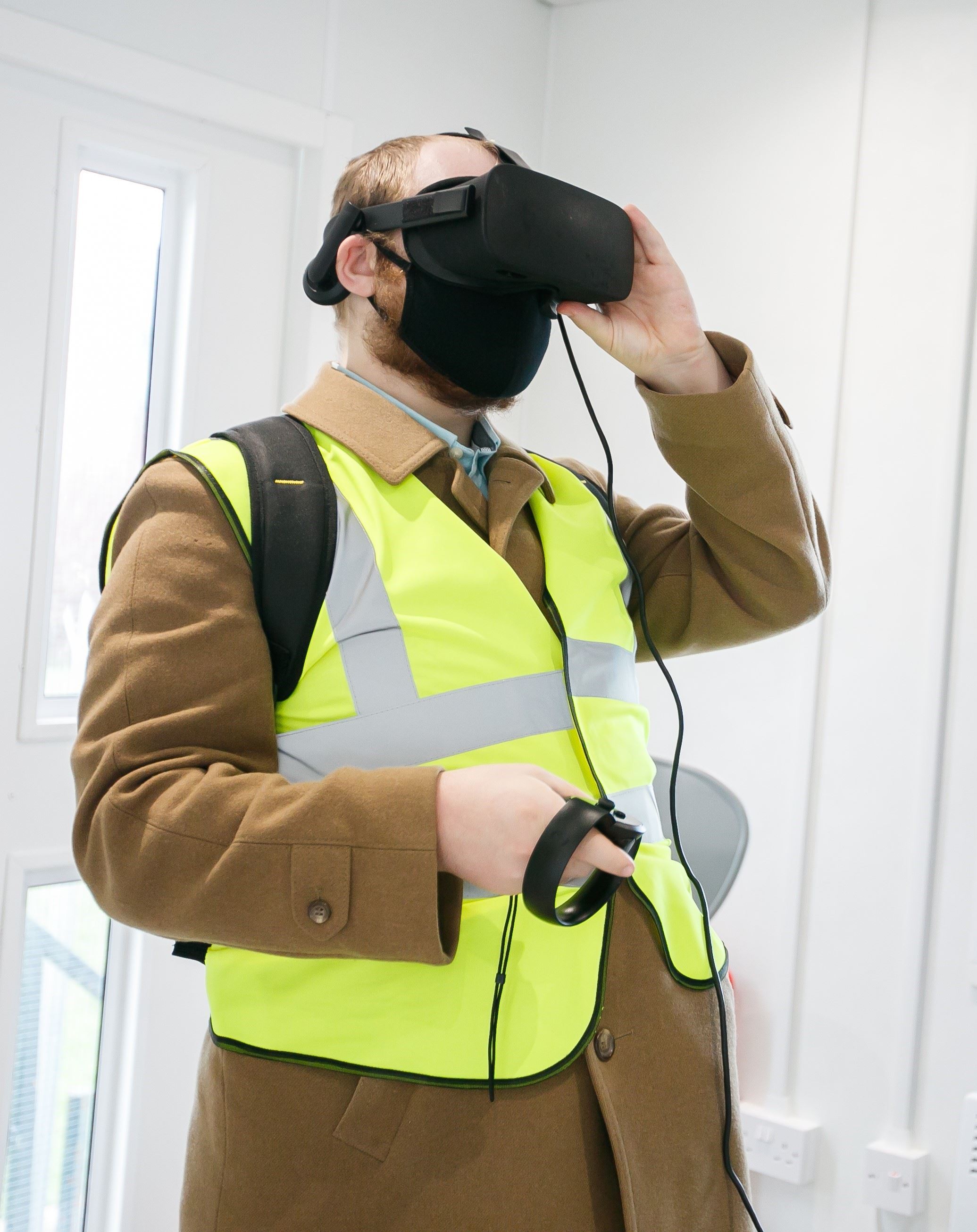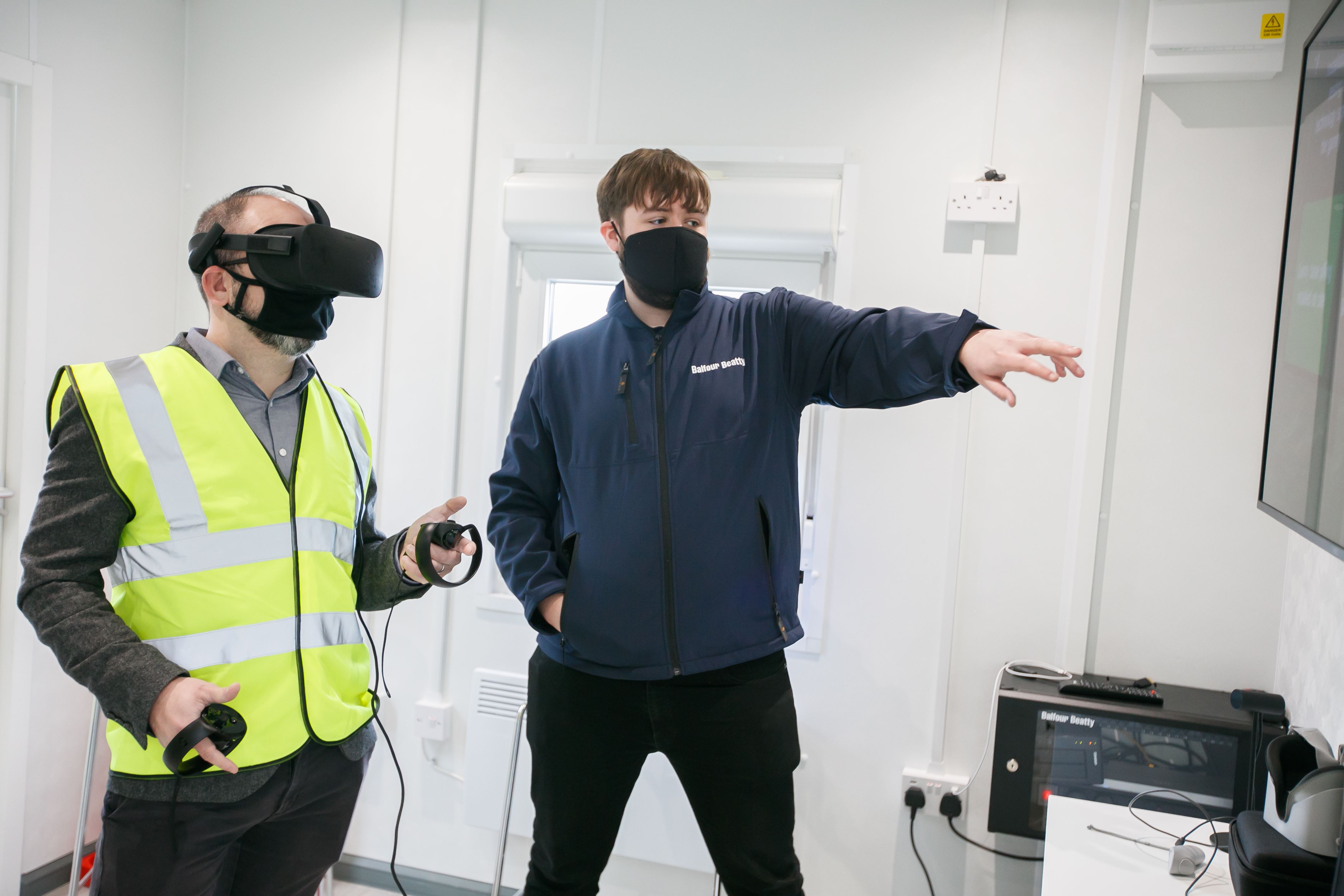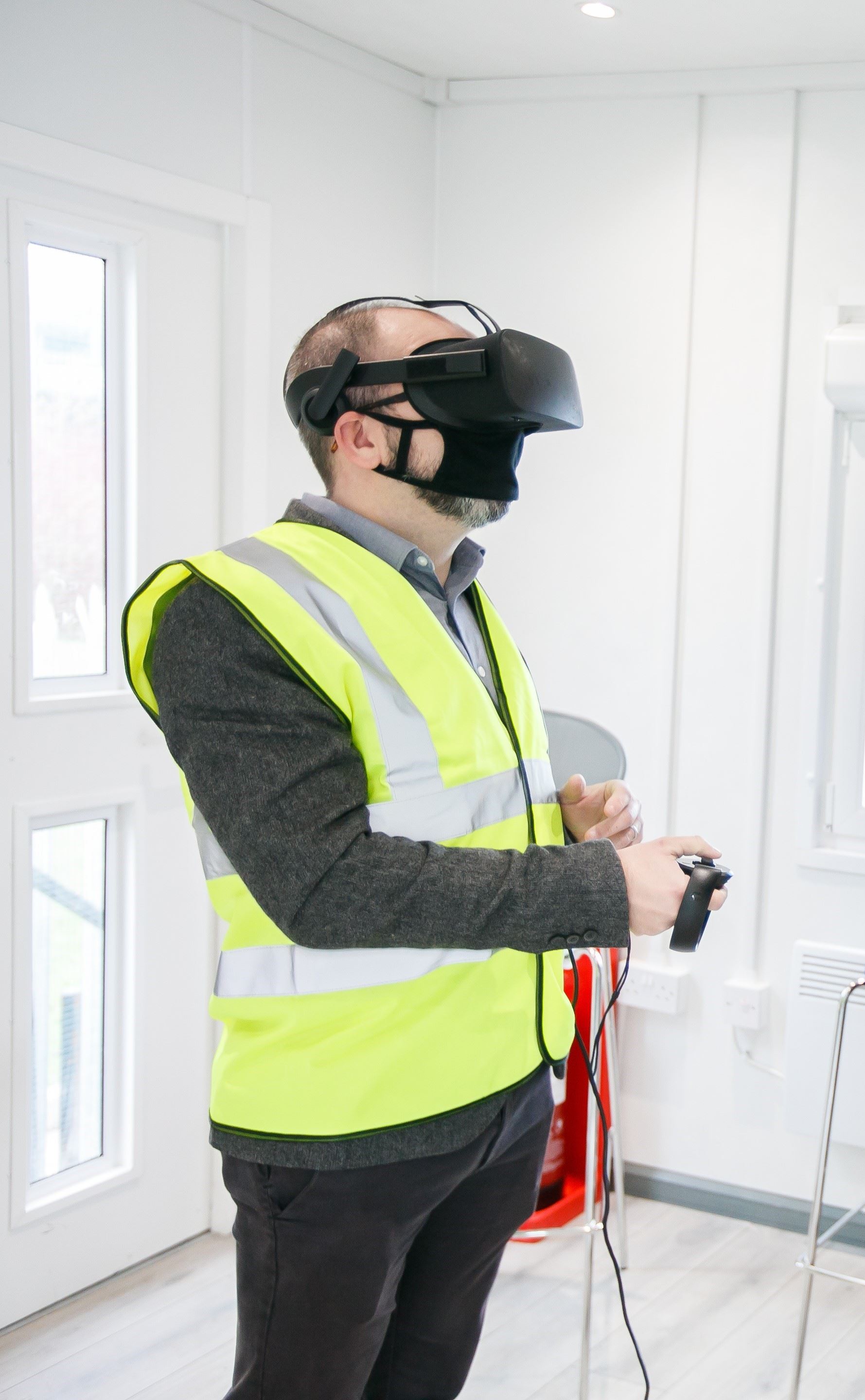 Building facades are influenced by wind effects and temperature fluctuations. They deteriorate over the years, leading to progressive loss of performance that can decrease the energy efficiency of the building and occupants' comfort, and failures that can involve deaths and injuries.
The ability to accurately detect errors and defects in remote and hard-to-access buildings has significant value. In many situations, these structures are inspected using digital cameras to capture images that can be analysed offline by experts who study the footage in detail.

Researchers from the University of Strathclyde and Robert Gordon University have developed an online platform for remote building inspection, backed by BE-ST, the Scottish Government's Building Standards Division, Ecosystems Technologies, BDP and Balfour Beatty Construction. The platform was trialled on the University of Strathclyde's new Learning & Teaching building.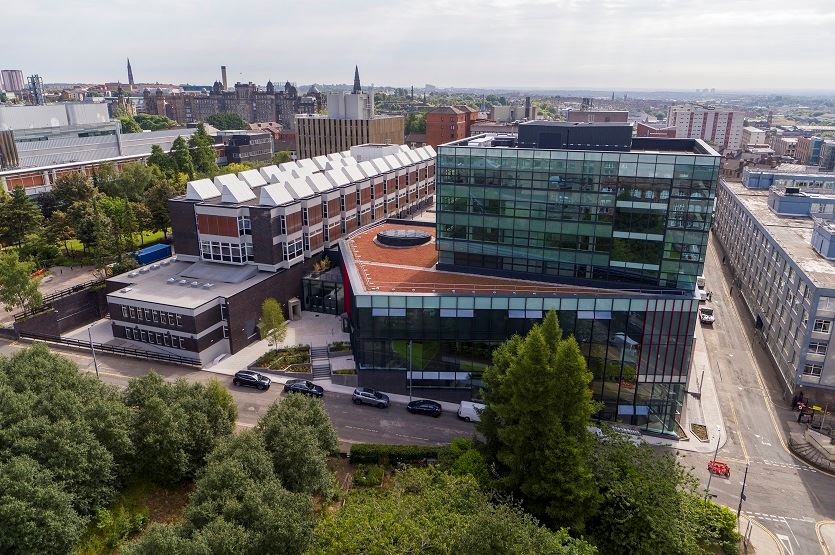 The aim of the initial phase of the project was to introduce algorithms for defect detection and sizing in image data through a combination of deep learning algorithms, traditional image processing techniques and VR interfaces. One of the initial outputs of the project is a large, publicly-available dataset of building facade defect images which can be used as a standard by the community for algorithm development testing and comparison.
The team have created a 3D immersive environment of a building, minimising the need for quantity surveyors and health and safety inspectors to be physically present at a site. The platform will also be able to provide occupants and the wider community with meaningful ways to engage and contribute to a building programme.
Ultimately, the project proposes a framework for the integration of methodologies and tools, including VR and digital photogrammetry to collect real-time data that support automated decision-making. The platform will also provide opportunities for building control compliance activities.