BE-ST Fest: The role Scottish Gas is taking in supporting Scotland's targets to reach net zero
Scottish Gas is sponsoring BE-ST Fest '23. As the largest energy provider in Scotland, they have a vital role to play in supporting Scotland's targets to reach net zero. Hear from them below on the proactive measures they are implementing.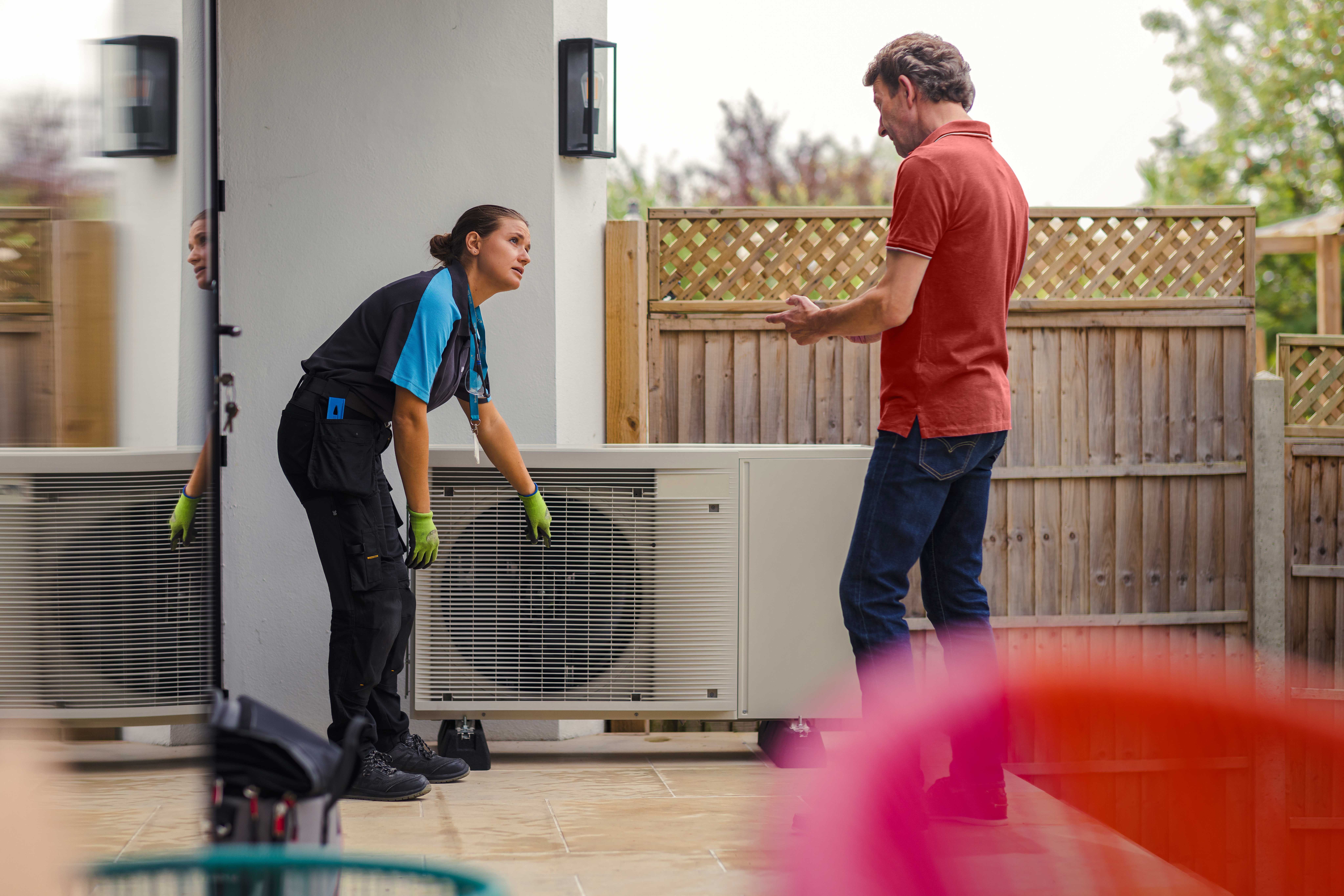 Scottish Gas is a committed and proud supporter of this year's BE-ST Fest '23. We are very much looking forward to playing our part in accelerating action in Scotland, sharing our best practice and knowledge, and showing our commitment to helping reach the 2045 target.
One of our net zero goals is to support our customers with their net zero journey by helping them become more energy efficient. We have the largest energy engineering workforce in the country and are hiring 3,500 apprentices this decade, alongside upskilling our existing engineers with new green skills. These are the engineers who will install and maintain the electric vehicle charge points, insulation, solar panels, hydrogen ready boilers, heat pumps and more that will be needed in Scotland to reach net zero.
We know that achieving net zero is going to require significant changes to how we live and consume energy, and at Scottish Gas we have the experience and the expertise to help our customers through this energy transition, just as we have for previous energy transitions. To do this, we are taking a community-activated approach across Scotland to help them navigate this change.
Scottish Gas is going to communities – to village halls, sports clubs, community centres to speak to our customers face to face, one conversation at a time to help give people the right advice and help them move their homes and businesses towards net zero.
Our team are action-orientated and supporting BE-ST Fest's ambition to help accelerate the race to net zero.
We have committed to a five-year partnership with the Scottish Rugby Union and are working with 130 Rugby Clubs across Scotland. We are carrying out full retrofit surveys of these club houses and are providing expert advice to the club and its members on how they move towards net zero. Clubs can apply for grant funding to help with the cost of this change from a fund which we have set up in conjunction with the Scottish Rugby Union.
We are leading the charge towards net zero with our army of expert engineers one conversation at a time.
BE-ST Fest '23: Breaking Barriers
The UK's biggest festival for a zero-carbon built environment will play host to transformative discussion and knowledge exchange on how we can break through barriers to accelerate our journey to zero carbon.